My First Day at College
The first day of my college life is one of the few happenings which I remember always. I got myself admitted to Viqarunnisa Noon College and was excited about the first day at my college. It was 16 August 2012 when I first went to my college.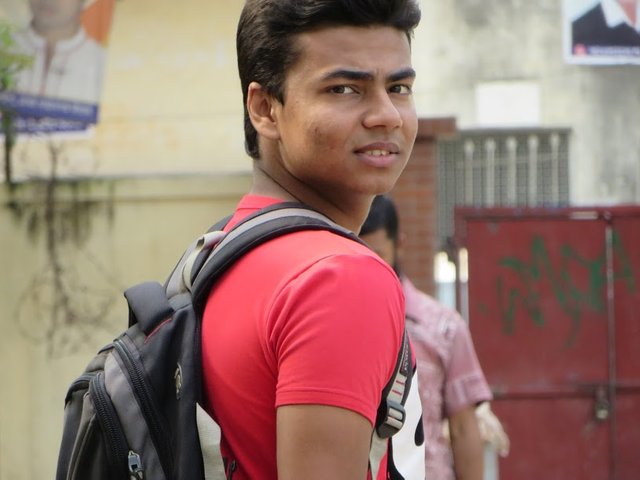 I went there along with my mother. The building appeared to me grand and I was filled with excitement as I yearned for a long time to have a seat in this famous college. At first I met Neena, one of my best friends at school level. Though I was excited, I felt a little awkward in my class. The students were talking in groups, laughing and shouting completely neglecting the new comers. I and Neena were sitting in a corner observing the sights and sounds and missing our school friends.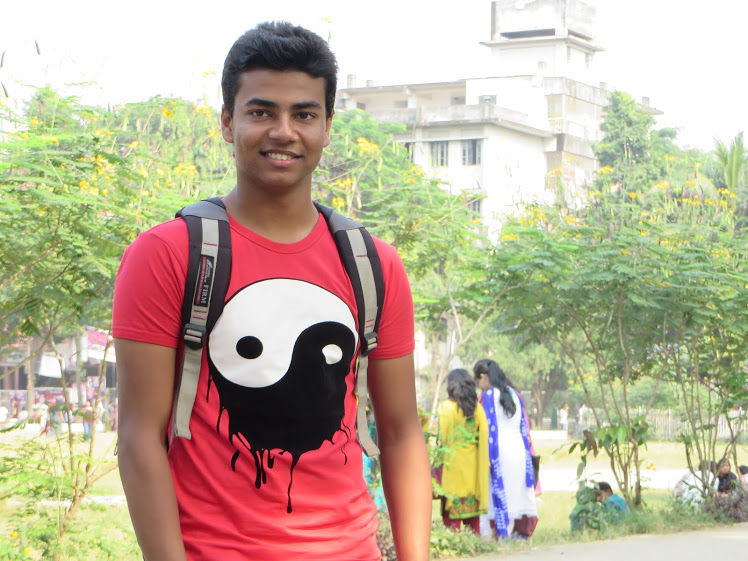 After a few minutes, the class started. It was a Sociology class. Then we attended Bangla, Statistics and Economics classes. I found all the teachers learned and impressive. They were very friendly and amiable too. I found them making their classes interesting, During the tiffin period I took some light tiffin from the college canteen. Then I went to the students' common room. There were many students there. Some were reading newspapers and magazines and some were playing various indoor games. I visited the library, the science club and the hall room.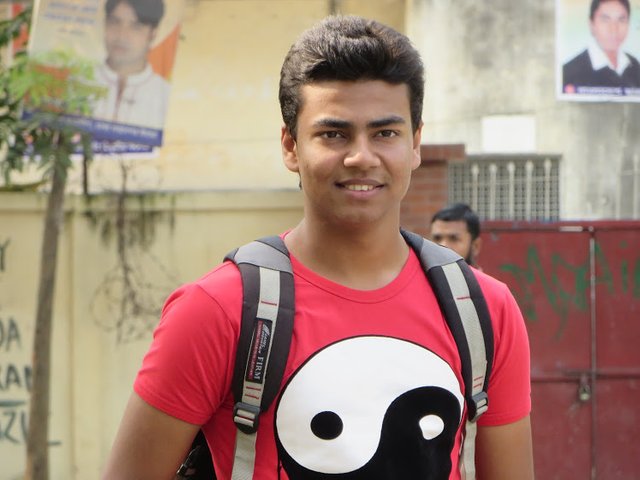 The library was very big and it was well equipped. I liked the campus, the library and the hall room the best. The memory of my first day at college is still fresh in my mind. And the most interesting thing was that it was my birthday.
Thanks for your support. Feel free to follow @nabilhasanfahim & upvote.
Would you like to add some points?
Then Comments & Resteem this post.