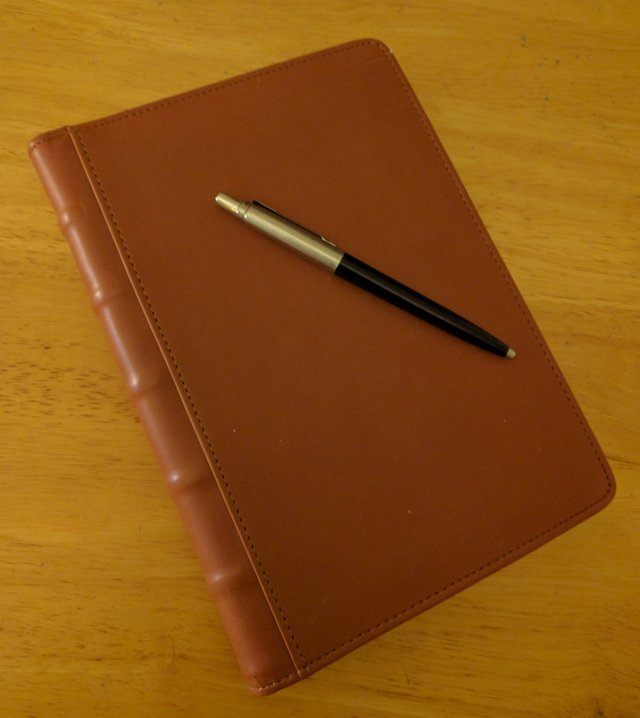 Dear Steemians:
I hope your October is off to a good start.
October is an interesting time of year here in NY. The shifting of foliage from verdant green to crimson-yellow. The bittersweet lamentations of students over the summer season's end. Businesses tallying up their 3rd Quarter earnings and losses. And for many, the holidays now in sight. A busy and stressful time indeed.
Speaking of stressful times, I'm still working on a new piece and hope to have it finished by the end of this week/start of next week. I figured I drop a few suggested readings in the interim should you need an escape from the all hubbub of the season. I know I do.
Here they are:
Well that's it for now, I will try to list more books as the time passes. Hope you found something of interest. Until then stay healthy and "well read."
Sincerely,
Chris
P.S. - If you have any suggested books, please feel free to leave your suggestions in the comment section.
© 2017 Christian Cruz