Got my garage parking back
I had my garage rented out to a neighbour while I didnt have a car myself.
Finally I got it back for my new car. The only thing I will miss with guest parking is the space.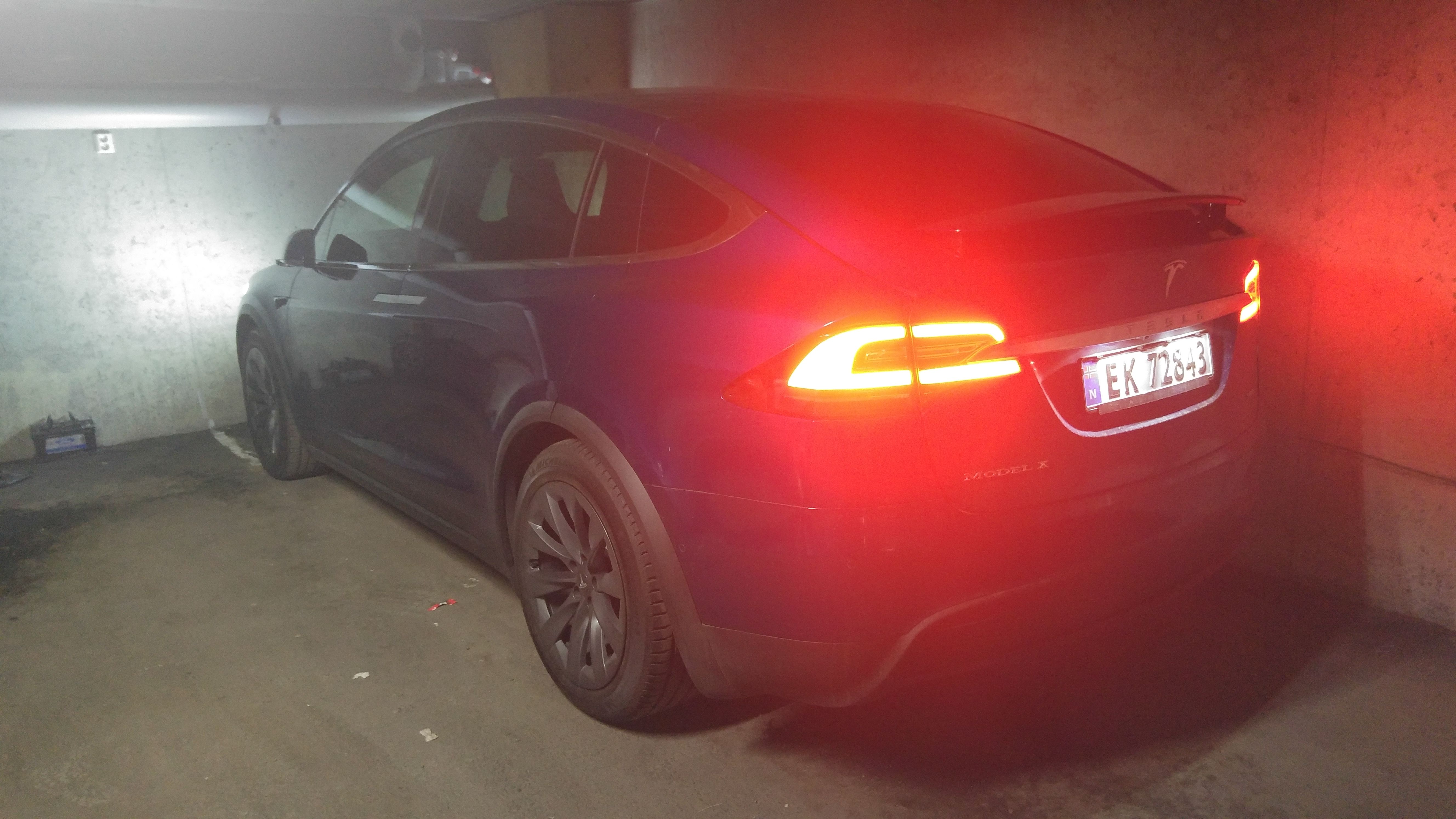 This parking is very tight. I get claustrophobia from parking there.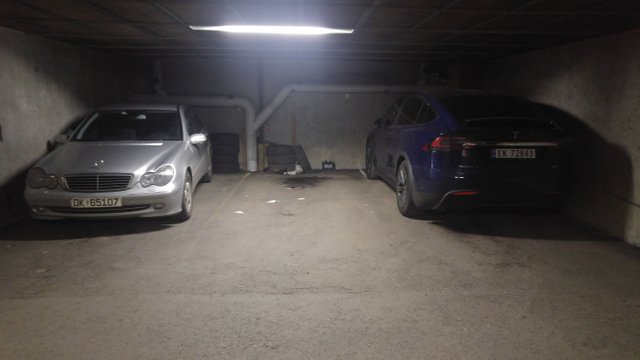 Try to fit another Tesla Model X between here. Gotta love tight parking garages. Typical Oslo.