Gratulerer med dagen! - Norway national day
May 17. The national day in Norway. Much luck with the weather. Very much beautiful women and men in national dresses. The dresses are called "bunad". We call this celebration "17. Mai" like the day.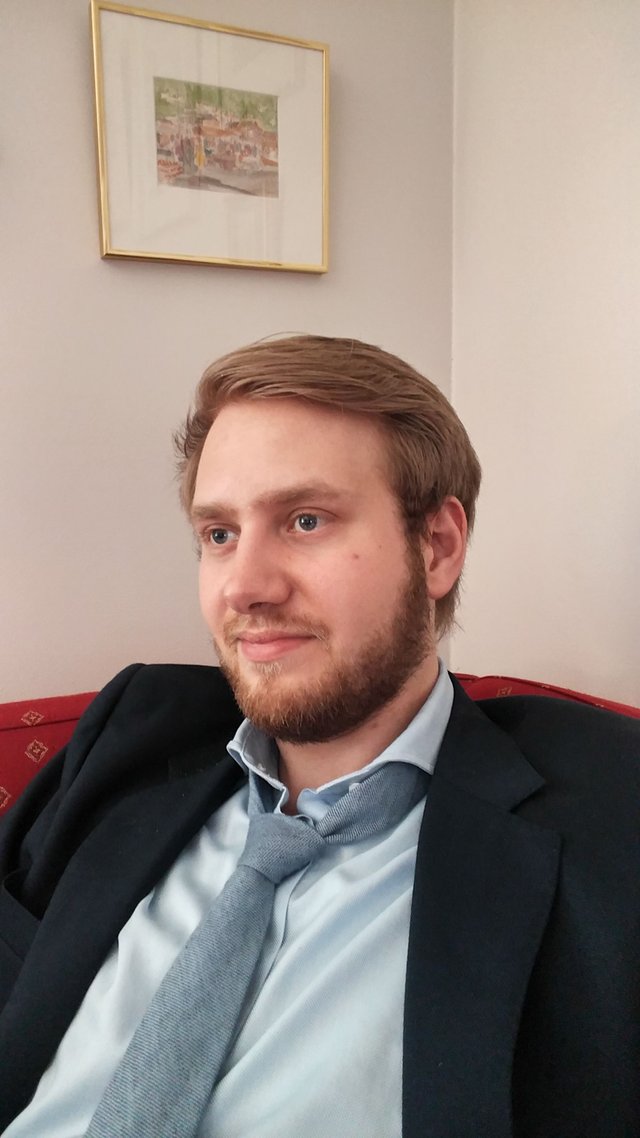 I was private driver for 5 family members to family dinner. So we was 6 in car and got to try the extra seats. We was supposed to be 7, but grandmother mother side was ill and stay home.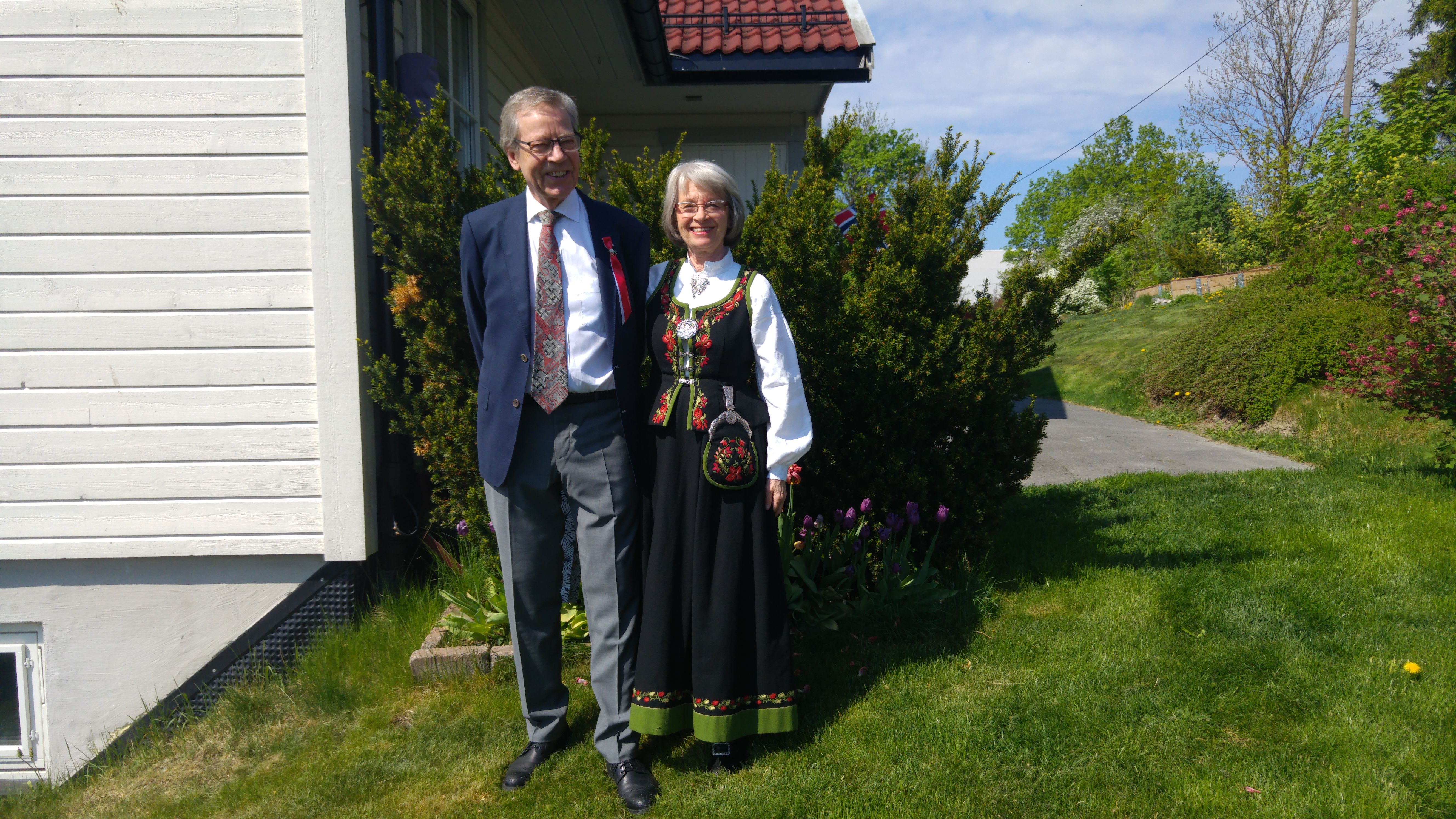 Grandparents father side.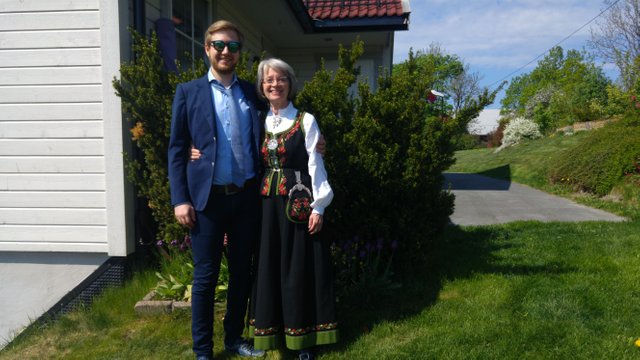 Me and grandma father side.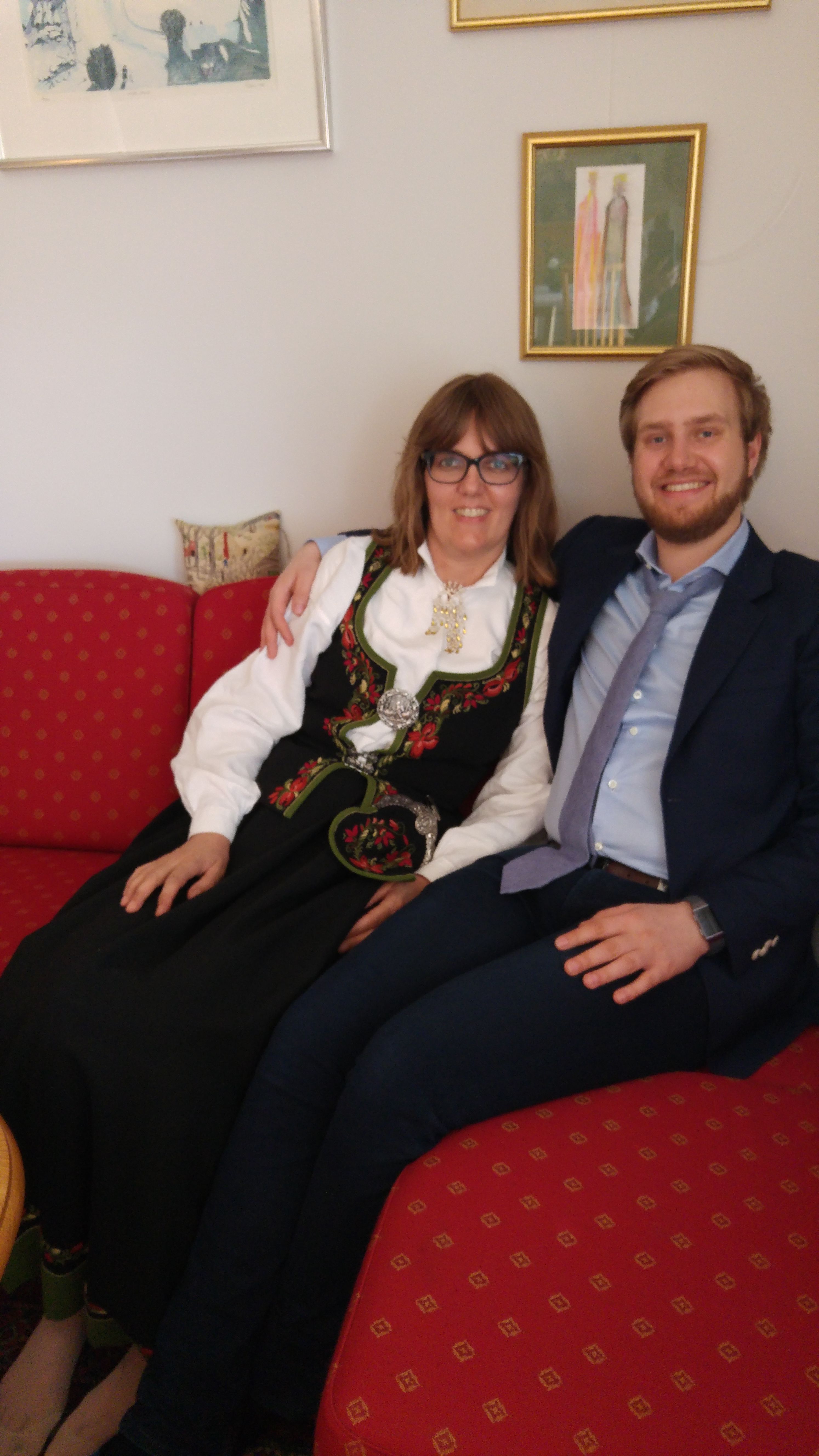 Me and mother.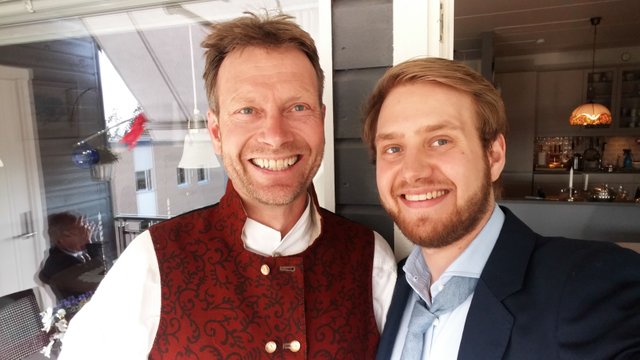 Like father, like son.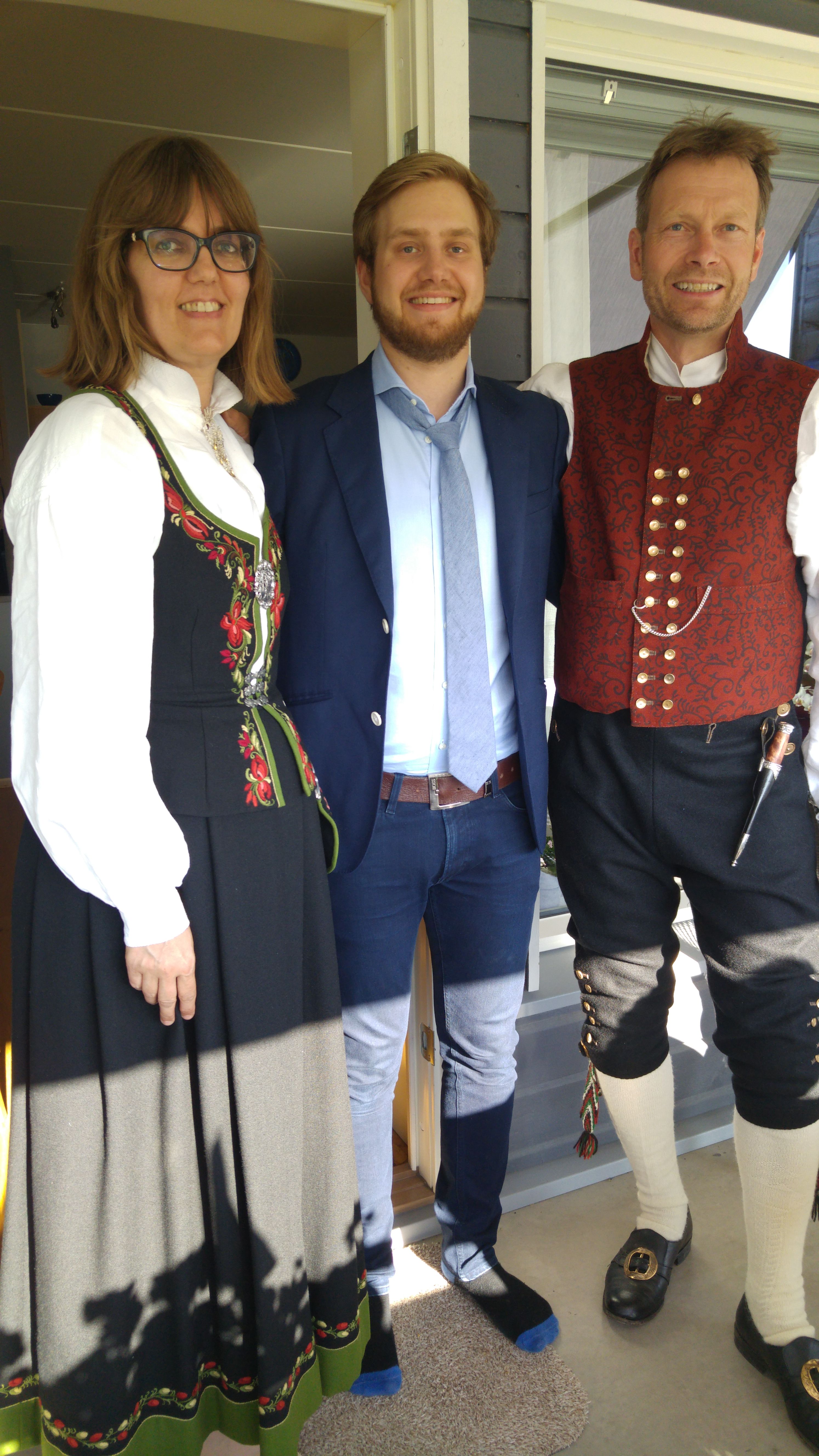 Me and my parents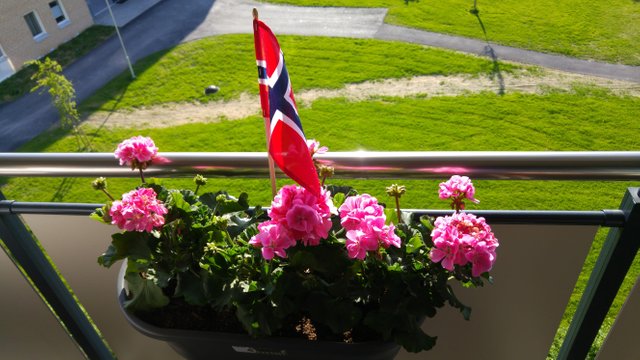 Never 17. Mai without beautiful flag and flowers.