What a beautiful day, with a nice date, car driving, bicycling and sunset at the beach
Today was a beautiful day. It was 21 degrees and sun all day. Thats crazy for this time of the year in Norway.
I had the best date so far today. With a very beautiful Norwegian girl. I was very nervous in the beginning, what a beauty. She was so nice to talk with. I felt good attraction and it seems like she is very interested too. We watched a funny movie and went out for a short walk and sit on bench a little. I offered her a ride to Oslo because her back was little sore from her hard exam periods in school. Lucky girl.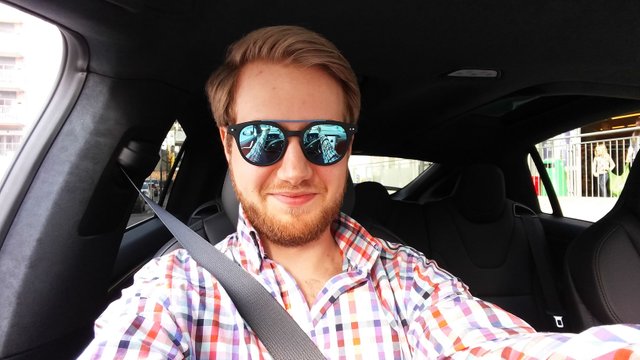 Me on the way back home. I look cool. She liked my sunglasses too. She loves blue she said.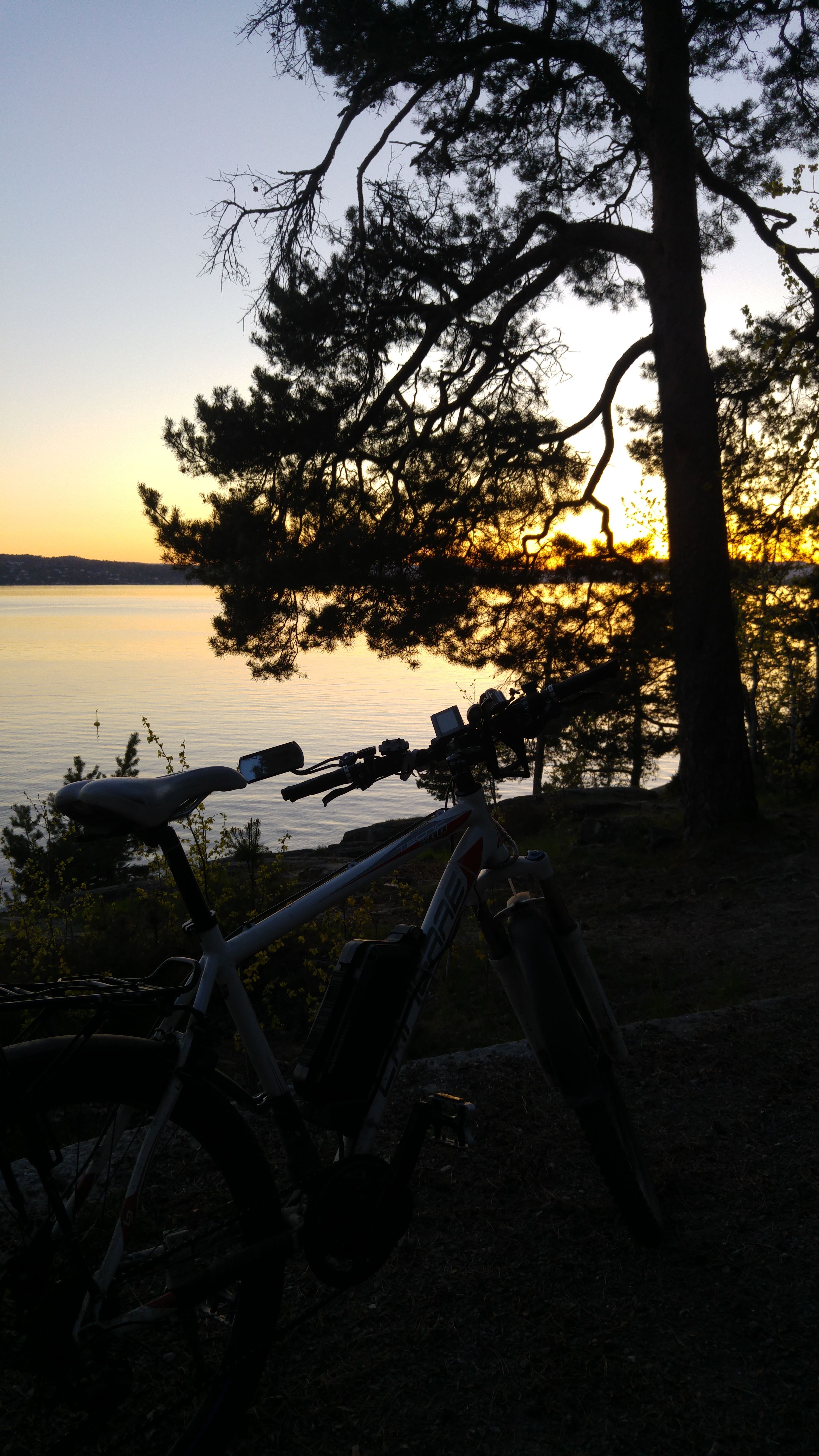 Finally. I went to the nearby beach, Hvervenbukta, in the evening. For a fun electric bicycle ride and to see the sunset. It is so beautiful. I felt so relaxed.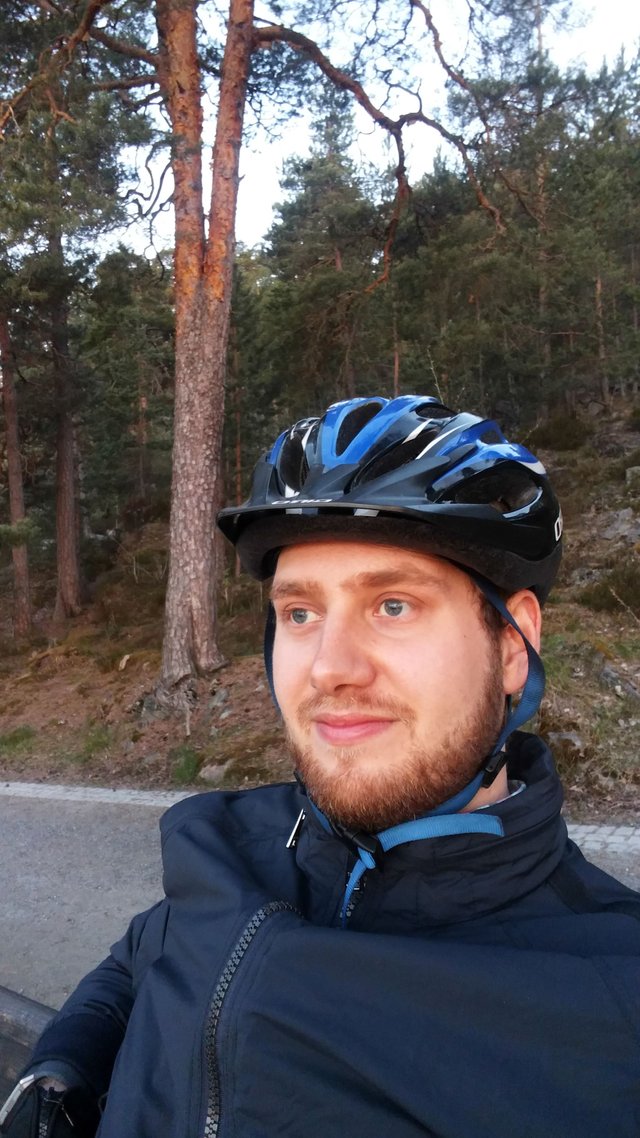 Safety first. Think about the consequence to family and friends if you die.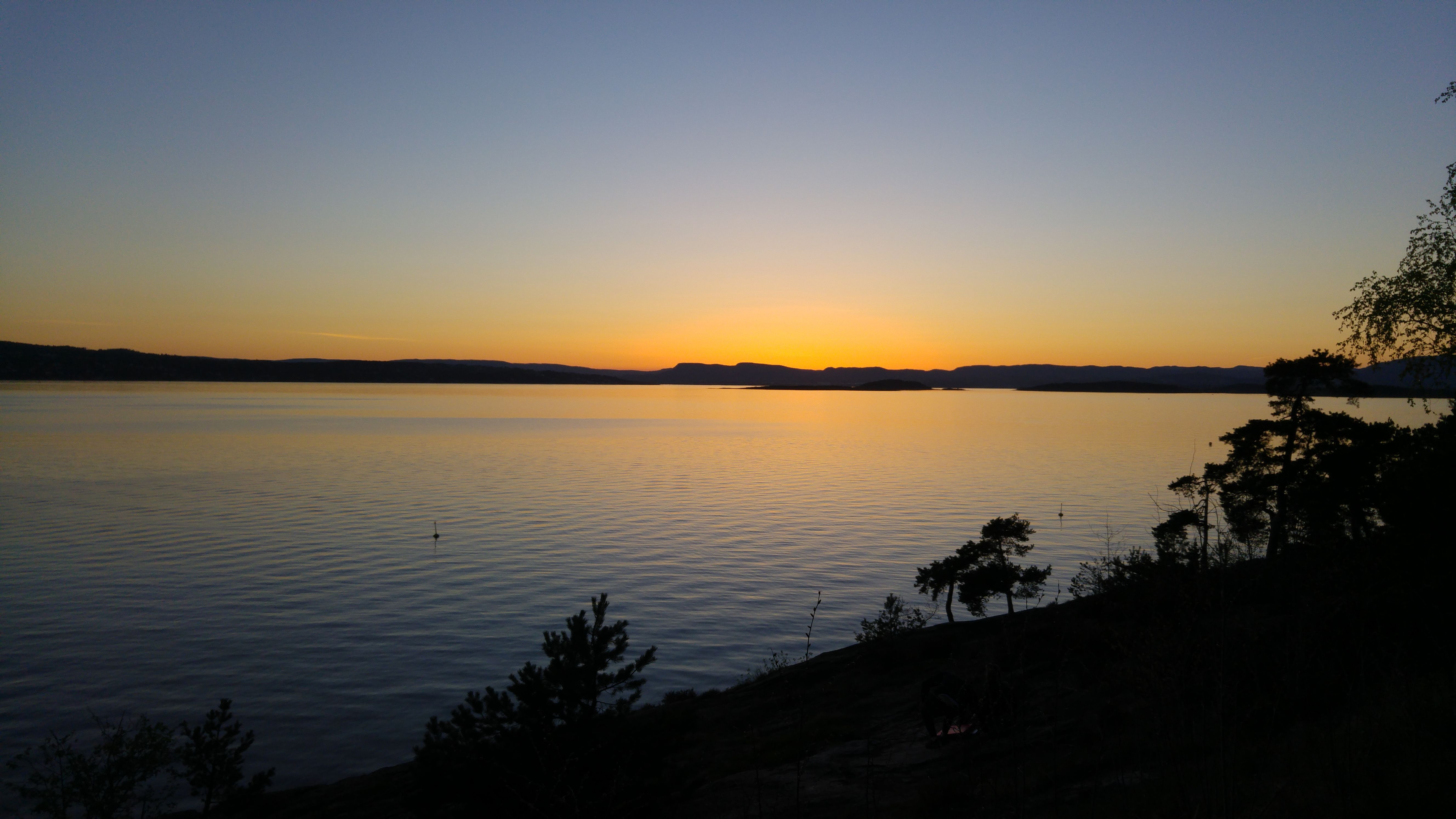 Another picture of the beautiful sunset.