HAPPINESS is an understatement!!!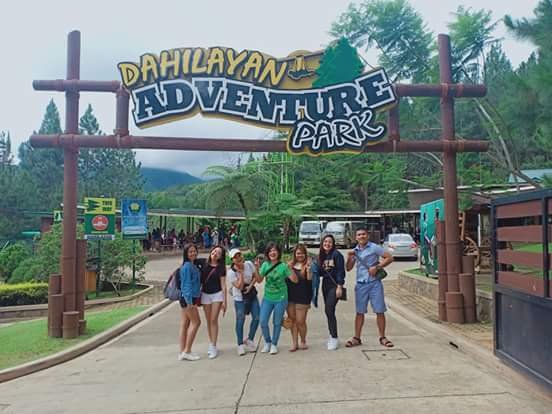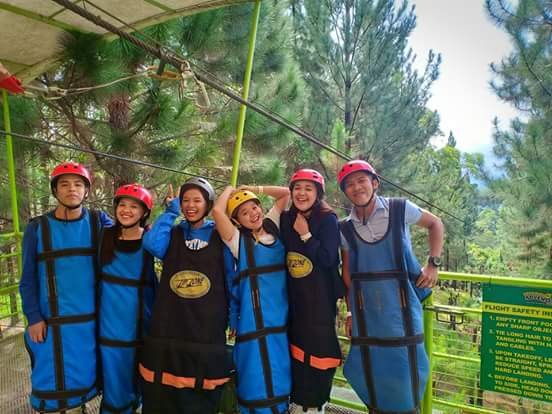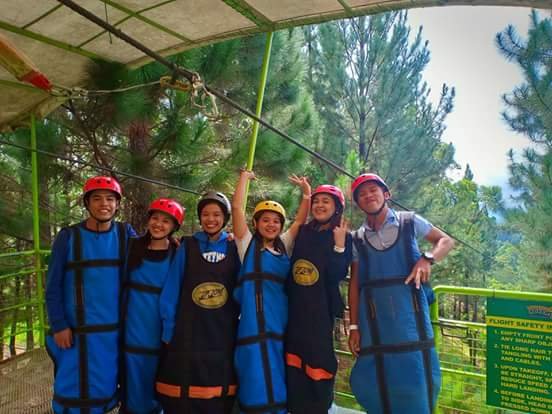 I just want to share this experience and tell everyone that life is sooo wonderful and God is soooo good.
To achieve a bucket list to a person like me is priceless, even to you. This place is way far from a poor person like me so when I got the chance to grab it and my cousins are also supporting me,...to say I'm happy is an understatement.
When you want to stay to that moment and feel that feeling. Words are not enough to explain how happy and blessed I am.