Love to capture real smiles with these children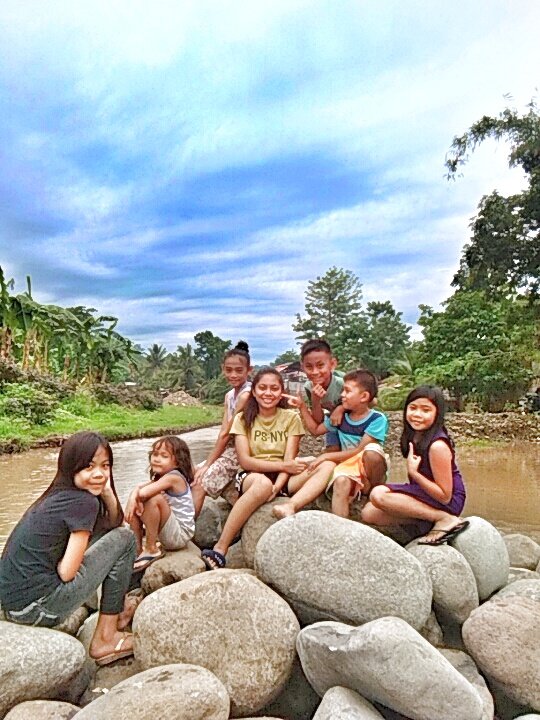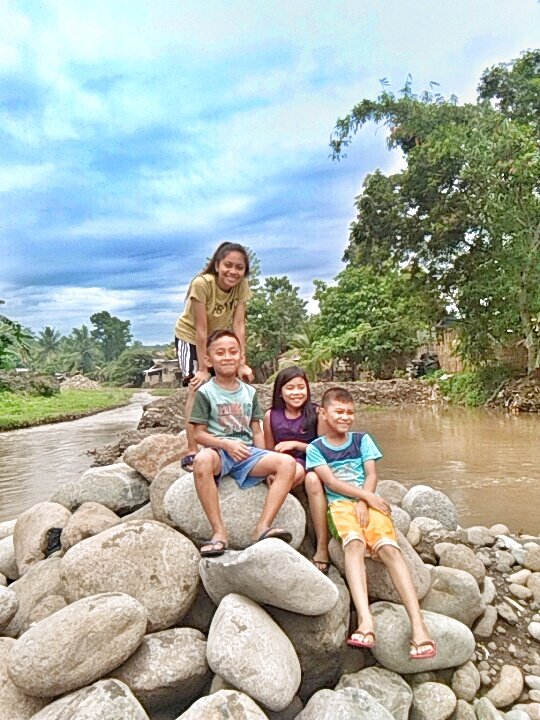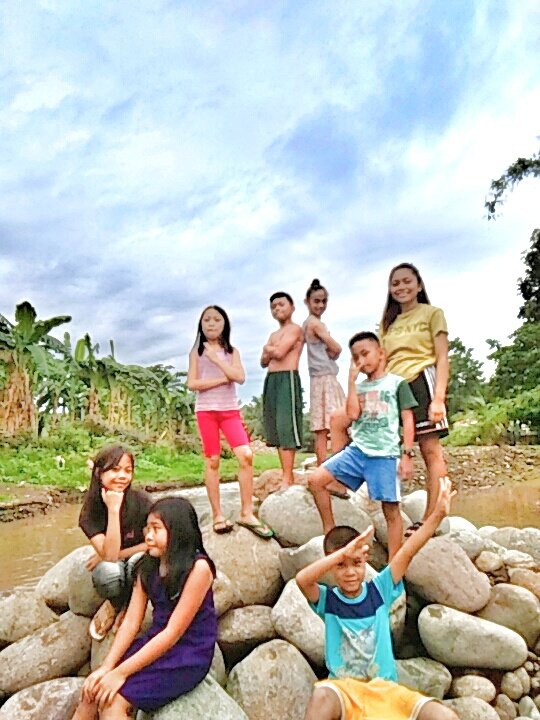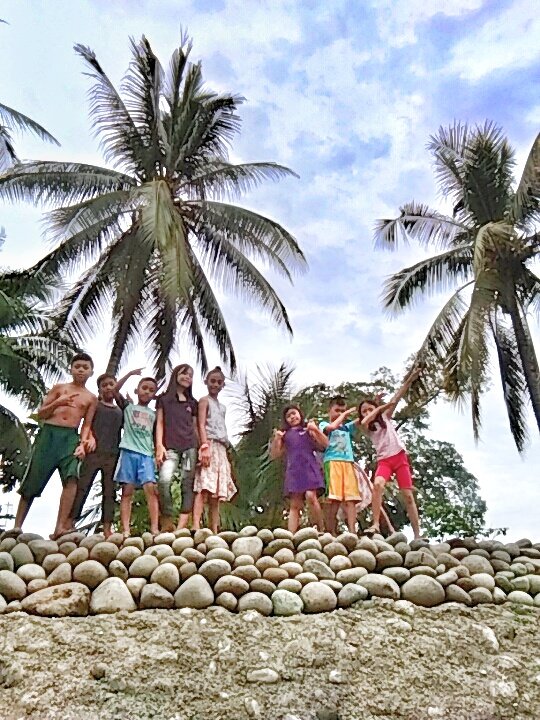 Hello everyone 🖐
It's been a long time since I posted here on steemit well I am still here in Cagayan and internet connection is hard to find. But I enjoyed staying here having fresh food, fresh air and being with my second home.
These kids are my cousins and they're the ones who guide me to every place here and am always excited to see and get wherever we can get, you know it's like an adventure!!!
So sometimes didn't have the internet to connect with you because also I'm having a good time with them and spending it with them. I don't know when's the next time where going to bond like this...
So yeah..being with the kids are one of the best feeling I mean you can't think negativity, it is always just happy and easy. Just fun ☺