finding a right way to be happy
hello every one i was free today from lots of studying materials. and i just wanna say how could i be free from all this studying materials .. i have a hard time to study in medicines .
if you guys have any idea please do write me in my comments.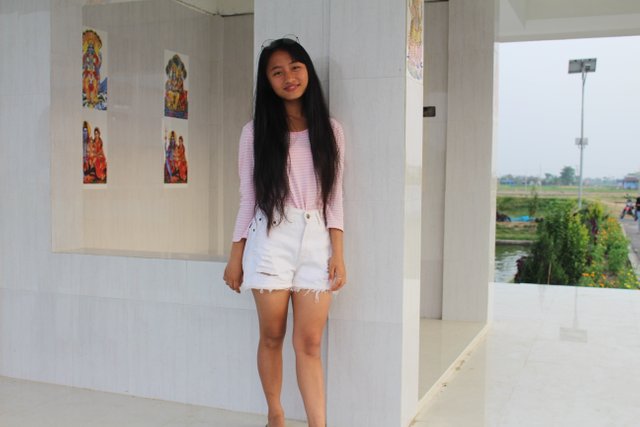 i be there to study .