## The Wisdom OF Flies ## AL-GHAZALI
Once Imam Al Ghazali met in a dream, then to him asked "How is God's treatment of the master?", Then he replied: First God put me in the middle of His grace. Then Allah asked me "Because I am taking you to ME?". I also mention the various deeds of my deeds, so God intercedes with His word "I do not accept it all, what I receive is one of your virtues, where one day you write then there is a fly perching on the pen for drinking its wire; stop for a moment until the fly gets fresh. " Then God commanded "Take My Servant to heaven!".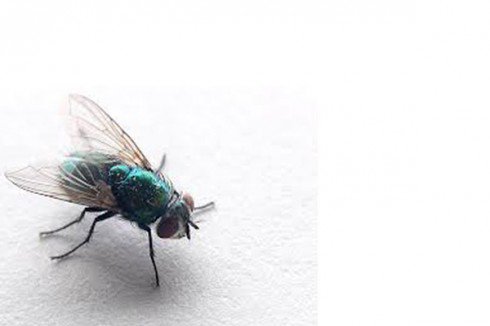 the wisdom of flies
IMAGE SOURCE
---
The Messenger of Allah (saws) said: "Allah is most Merciful to bestow His mercy on those who are merciful, so love the inhabitants of the earth so that you are loved by the inhabitants of the heavens".