Emulator for Windows PC by Pubg Mobile
The pubg mobile is generating a great wave of user currently, is a game with a format almost equal to the Fornite but for my personal taste better.
It has a more real environment, a variety of weapons, 4 types of grenades, vest, backpack and helmet with 3 levels, telescopic sights 2x, 3x, 4x, 6x, 8x, holographic and red dot, each weapon has its ammunition is 9mm , 5.56mm, etc; 4 different maps where we will have a large map with a small island with a military base and a bigger one with several cities, hidden tunnels and many more things to investigate, a giant map where it is a deserted desert with several cities where you have to be careful with the snipers, a simil vietnam jungle with enemies hidden everywhere and the new snow map with colonial constructions and many to investigate; various forms of game with mini maps, games with Rifle or shotgun, war mode (where you have to get the most deaths in 15 minutes), you can play both in teams of 4, couples or individually.
Personally I think it's a very good game to enjoy alone or with friends, you can also make new friends through the microphone.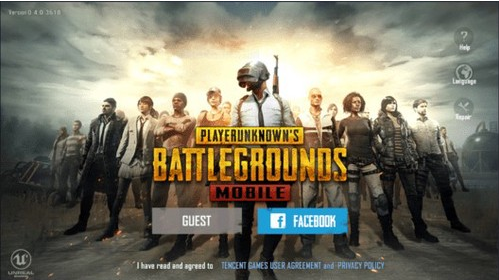 I share the emulator because cell phones often do not have enough requirements to play this type of game (as was my case a while ago) and this can give them the chance to play with friends who can.
The first thing I leave is the Link of the official emulator https://tgb.qq.com/en/games/pubg.html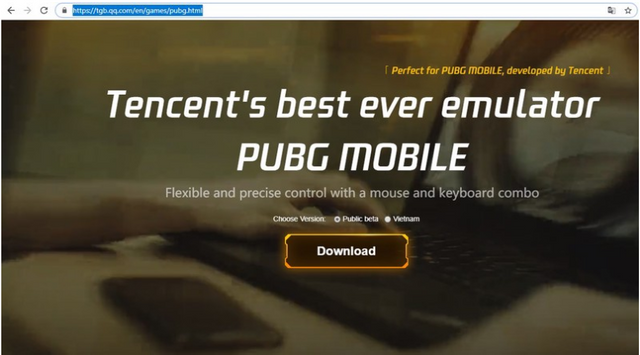 Where you simply have to download where the button is and install the application, this application has several additional titles available for download, although you still do not use any.
Then we leave the minimum system requirements and a video where you can see in action.
CPU: Dual core Intel or AMD @ 1.8 GHz.
GPU: NVIDIA GeForce 8600 / 9600GT, ATI / AMD Radeon HD2600 / 3600.
Memory: 3GB.
Operating System: Windows 10, 8.1, 8 and 7.
DirectX: Version 9.0c.
Storage: 1GB of free space.
I hope you serve them and you liked the information.
shortly I will share with you if you need to make a configuration of the buttons of the game, to have everything at hand.
https://scorum.com/en-us/cybersport/@rusinho027/emulator-for-windows-pc-by-pubg-mobile