Pakistan beat India by 5 runs in the final..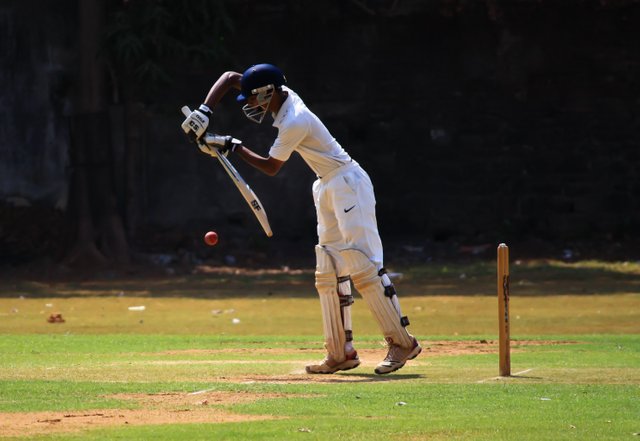 Source
---
A breathtaking semifinal.
The battle between the two groups is in perpetual competition. Who will win, who will lose? It was not understood until the very last moment. Mirpur Sher-e-Bangla Cricket Stadium looked like a thrill for the first semifinal of the Emerging Asia Cup.
Pakistan was the last laugh in that thrilling match. The unpredictables have made their name in the tournament final after beating India by just 5 runs.
Pakistan won the toss and went down to bat first. Pakistan batsmen set a challenging capital of 25 for 5 wickets. The Indian bowlers could not do so.
Pakistan's first four batsmen all scored less. Both openers build a solid foundation. Umar Bin Yusuf came in the opener and Omar Ali played three runs. Rohil Nazir also scored 3 runs. Saif Badar remained unbeaten on 5 runs.
Shivam Mavi took two wickets for India, Sourav Dubey and Hrithik Sukin.
India were also going great with a target of 25 runs. Opener Belur Ravi returned with 3, but Sanveer Singh (3), who came down three, took 5 for 2 at one time. The innings was still around 20 overs.
But the match turned around soon after Sunvir Singh was run out. After this, India lost wickets at regular intervals. Chinmay tried the yarn (25 not out) after Arman Zafar (5). But the Pakistani bowlers bowled so tightly, the Indian batsmen could not open their hands. In the end, their dream of getting to the finals stopped at 25 for 5.
Mohammad Hasnain and Saif Badar took two wickets for Pakistan.
This team, of course, has to be a little different. Most teams have taken a few familiar faces in the Emerging Asia Cup. As in Bangladesh there is a benign government, Naim Shekhara. Pakistan have also played for the national team star Mohammad Hasnain. But India's departure from the Emerging Cup was not a familiar face.
But bye bye. Pakistan are now waiting for their last opponent to confirm the final. The team that wins the second semifinal between Bangladesh and Afghanistan will go against Pakistan in the title clash.
Thanks for visit my blog
---