New Vape Mod : The Geekvape Aegis Legend, Water, Dust & Shock Proof!!
This Mod is a 200watt a beast, I needed one for the outdoor activities!!
This mod can handle some abuse haha, and is water proof.
This is very much needed in this rainy country!!!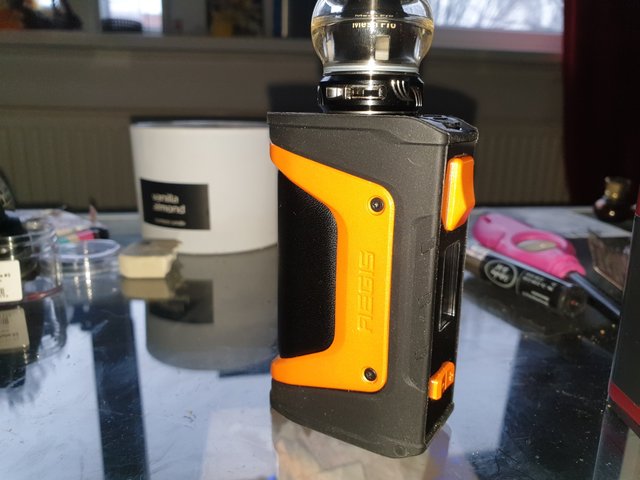 Time To Smoke Another One!!!