Six handy tips to pull raving traffic to your blog.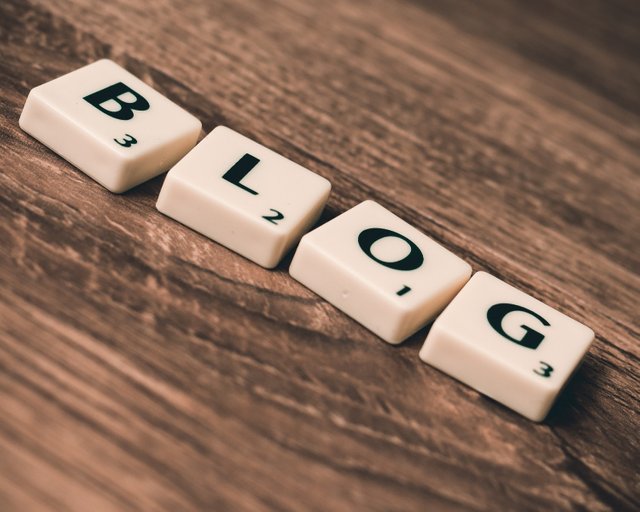 One. Rake drama into your contents.
Two. Write powerful headlines after analyzing them.
Three. Convert visitors to leads.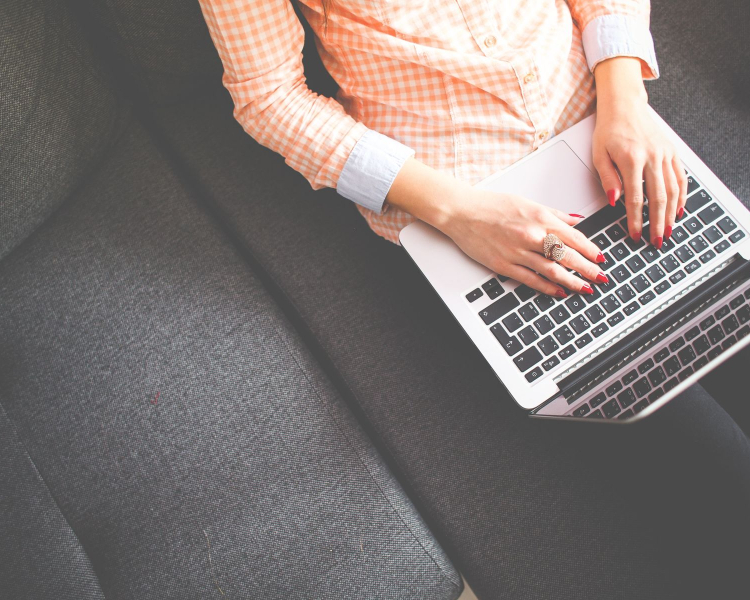 Four. Hook up with blogs that send traffic.
Five. Have a lot of visuals.
Six. Do an optimum number of posts.
Happy blogging!
I have purchased all the images and I have the rights to use them commercially.(Photo source: https://getstencil.com/?tap_a=9103-1801f8&tap_s=200974-3b53a9 )