My 2 cents on Marriage anxiety! 😱
I used to think it was a joke when young women expressed the desire to get married due to constant pressure.😲 I didn't see the need to succumb to the stress of being pressured till one of my best friends got married.
Now everybody be looking at me with the eye. The sono be yammering in my ear. The sisters thankfully don't stress me. My other friends that used to joke around about it are now suddenly serious about the jokes. Last but not least, even moi is now stressing myself 😒
Me I don't understand the need for this constant and baseless anxiety. In my heart, I'm barely out of nappies thinking of techniques of getting out. No space for thoughts of serious business I should think.
Last I checked, this marriage business is a for life something o. If Somebori isnnor ready, they should not push the person (even if the pushing is via looks thrown). I have said my own 2 cents on the matter. I rest my case for now.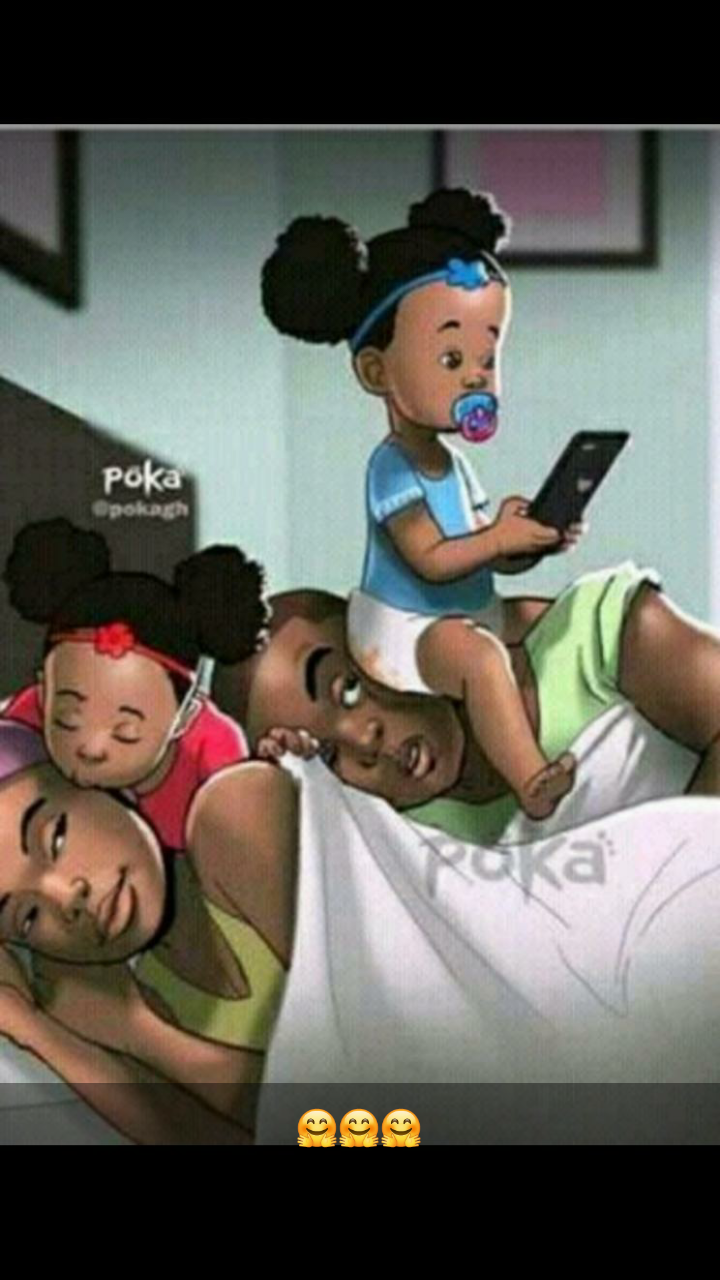 Image by poka I think.
Thanks for reading. Don't forget to tell yourself that you're wonderful everyday. Much love😘😘😘😘