Welcome To The Beach - the goa beach
Its all about sea shore, It's all about the beach shore.
WELCOME TO THE BEACH-
When I went to ocean shore, some points came to my mind that
Quote- No watches and No worries
No clock and No Cares
No deadlines and No Drama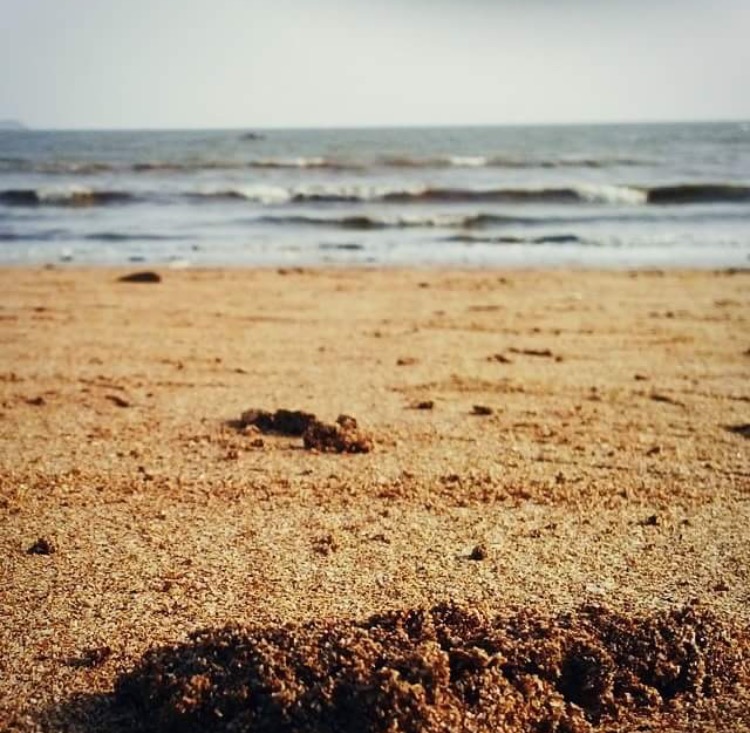 I captured this photograph on goa beach.
I gave some advice to one of my friend
Be shore of youself and come out of your home or we can say that come out of your shell,
Expand the horizon and let the worries drift away,
THINK BIG LIVE DEEP HAVE LIFE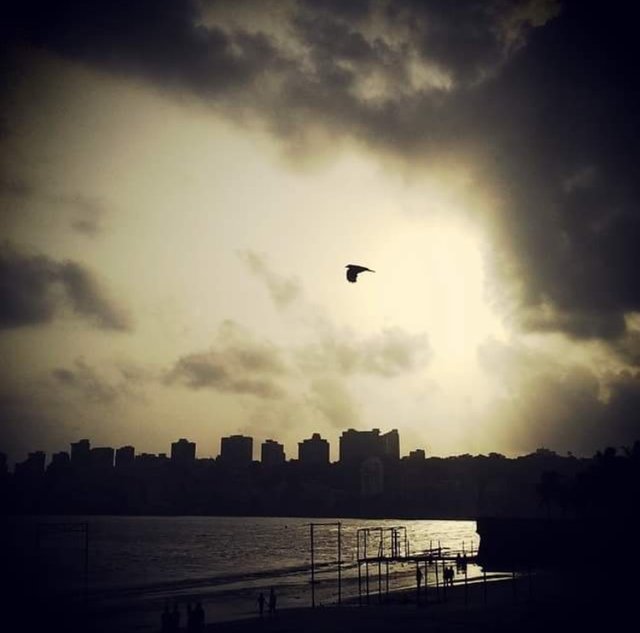 I captured this image when I was having a cup of tea near seashore and the birds were flying high in the clouds.
If you love my blog, keep sharing, keep loving