Tu eres el dueño de tus sueños y desiciones. "You are the owner of your dreams and decisions"
[email protected], en tus manos esta la semilla que germinara en los cambios mas positivos de tu vida. Adelante sin temor a los cambios.
Friend, in your hands is the seed that germinated in the most positive changes of your life. Forward without fear of change.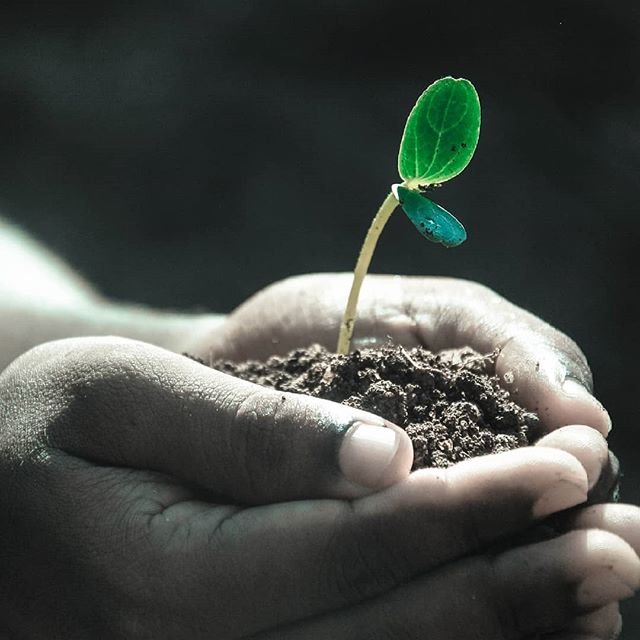 Imagen by Pixabay