Weekday Trip to CSC with Japanese Cakes | A Blog
Today, my friend @janeloi and I went to the capital of Laguna to claim our civil service exam certificates after passing the April 2016 exam. Obtaining this document is important for us to be accepted to a job, particularly if we were to apply for a position in a government office.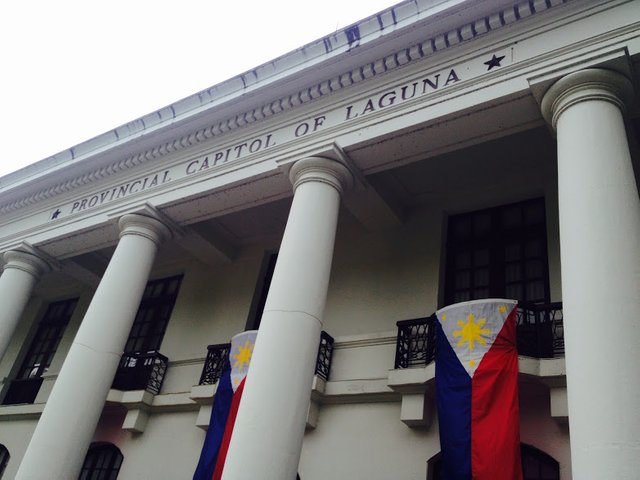 However, when we came to the CSC office there, we found out that after two years of passing the exam, an ID will be issued in the place of a certificate. And that ID can be claimed at the main office in Quezon City.
Oh, well. So, we resorted to simply claiming our certificates as proof that we have passed the exam while we are yet to find out if our IDs are already done.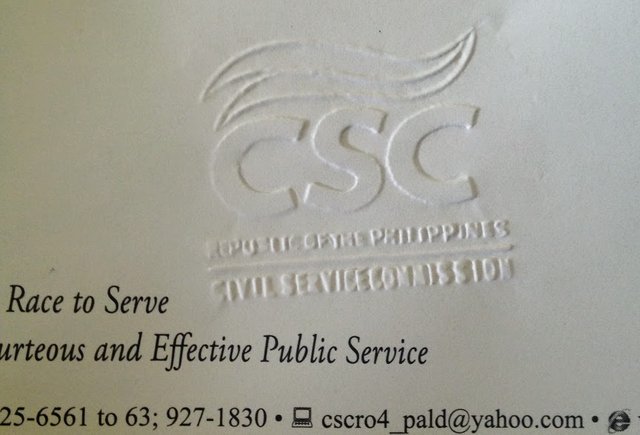 On our way back, food stalls were lined outside for the capitol is not only a place where numerous people come to work but also, a school is beside it.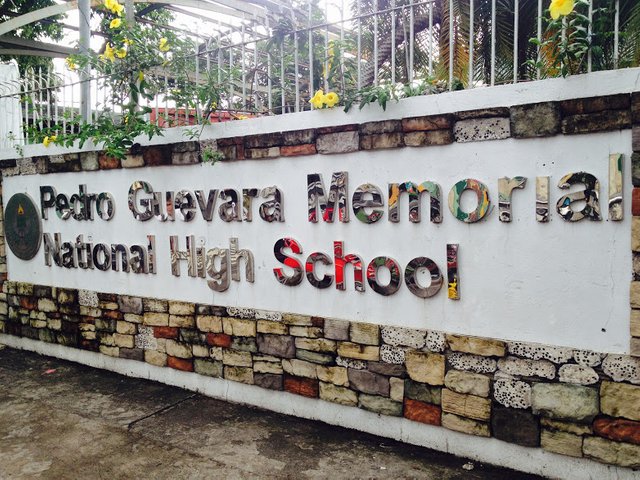 We bought ourselves Japanese cakes with three different kinds of flavors.
This is for the cheese,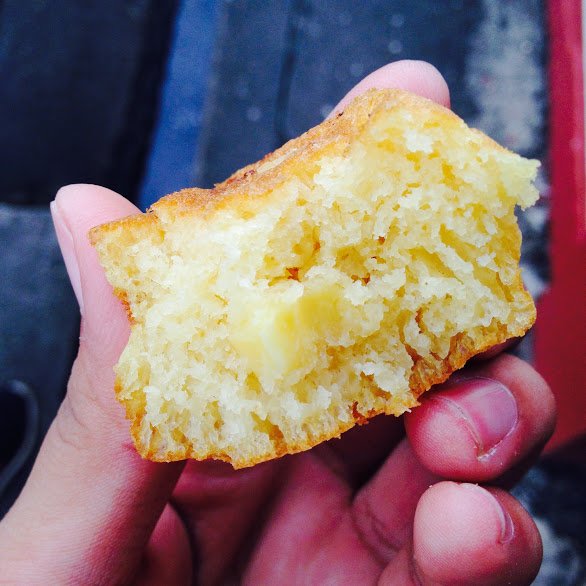 yema,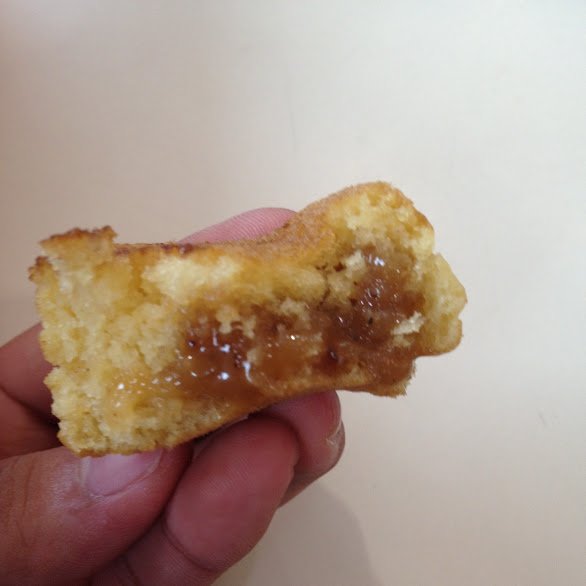 and chocolate.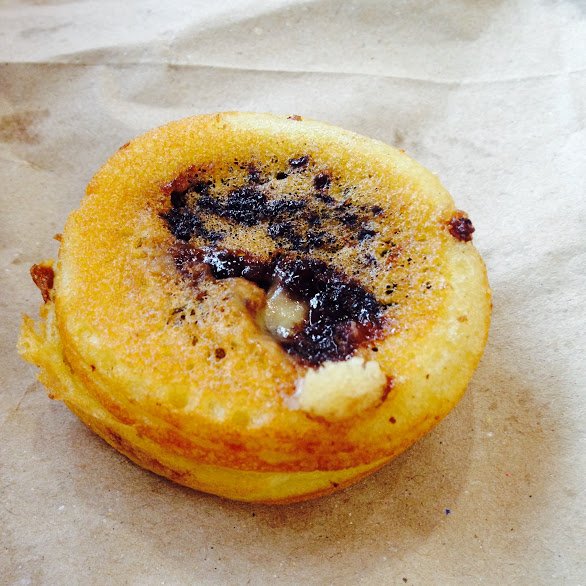 This marks our achievement of claiming our documents very early in the morning. Yay! 🙂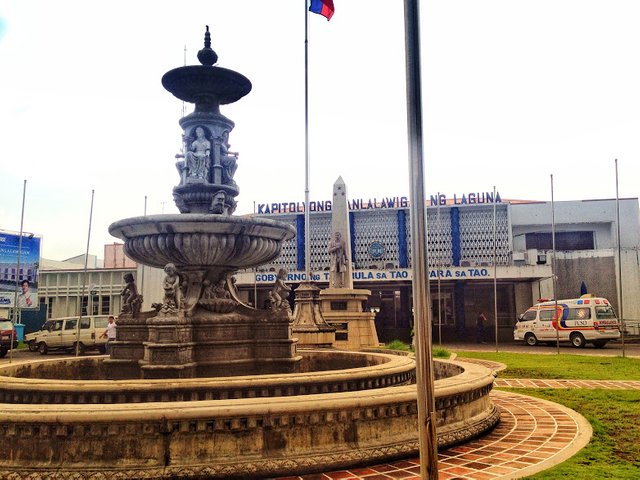 All images are taken and owned by the author of this post.
Thank you for dropping by!