Does blogging make you rich if done in a perfect strategy..?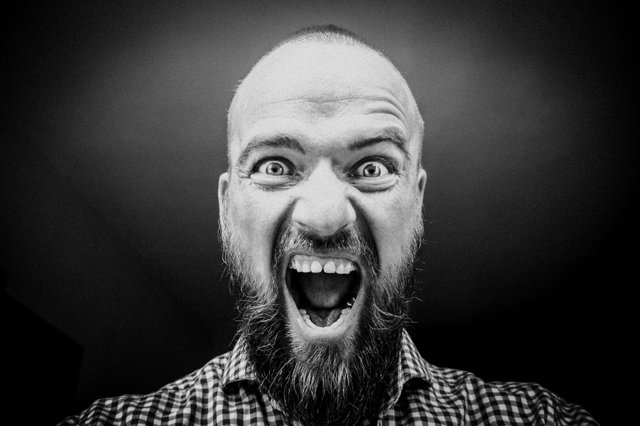 Y'all know what I'm gonna disclose to you in this post because you are not a bot who craves for the SEO part only. And believe me, there are people who read the title before approaching any posts further to read. Assuming that you got my point, let's not trash-talk further. ;-)
So yeah. Does blogging make you rich over time..? Or just eat up all the hard work that you did by spending hours and hours in front of your computer..? The answer is pretty much simple for both the questions, YES and NO.
Yes, because Blogging can make you rich over time(concentrate over time though). And NO, because Blogging is not that savage to eat up all your hard work. In fact, you get your results by doing hard work only, maybe smart work too. But that depends on your mindset. I'm not gonna explain much further by considering what kind of strategy you do or what kind of work do you do.
Because you know that you are a genius in your work and nobody does that work better than you. Yes, you! So ignore what others say about Blogging, and listen to your own soul. When I started to Blog, I hear people uttering that Blogging is a waste of time and nobody succeeds in Blogging, but some of the millionaires are Bloggers like you and me. When people say shitty things like that, Damn, I just show them their success stories.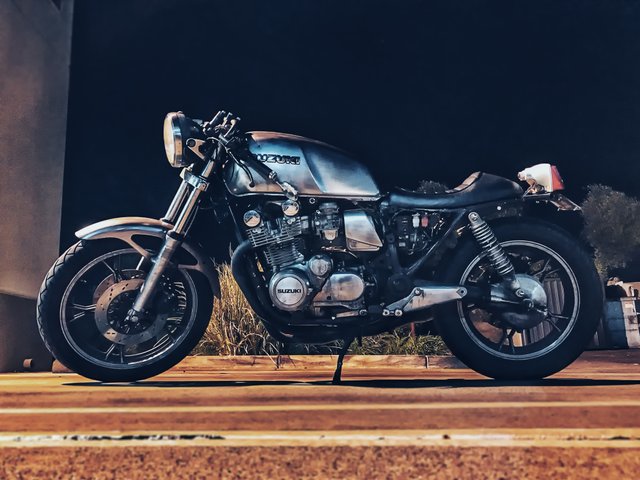 The conclusion is, you can be that rich that you dreamt for or you can always be poor while Blogging. It all depends on your own work and pretty much smart tactics. Blogging is much easier than you think it is. If done in a right way, you will always appreciate yourself, or if you are doing it wrong, nobody's gonna appreciate you including you too.
Comments and upvotes are always appreciated. Your pal, Naiyar Munir.