HUB: HiFi Wireless Earbuds with 100 Hours Playtime
Ambient Mode, Bluetooth 5, Noise Cancellation, Waterproof (IPX5), Wireless Power Bank, 100H Battery!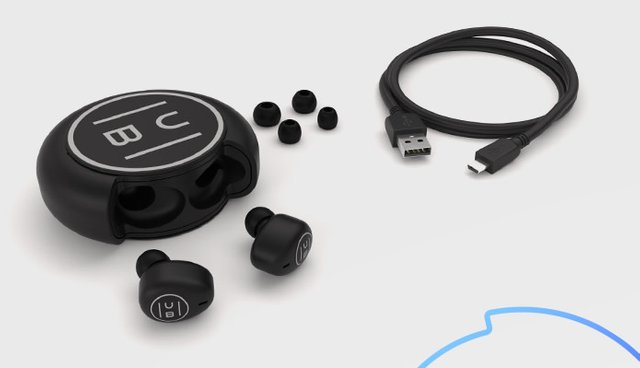 Discord Sound brings the newest and most cutting edge wireless earbuds available - weatherproof, wireless charging, ambient noise-cancelling, power banking, and smart assisting all in one compact package. This is Hub.
➿ 100 Hours of Playtime On The Go
➿ Smart Ambient Mode
➿ Wireless Charging Compatible
➿ IPX5 Waterproof
➿ Hands-Free Music + Call + Voice Assistant
➿ Doubles As Power Bank - Charge Your Phone to Full!
➿ Instant Pairing
➿ Fast Charging - Charge 15 Min For 3 Hours Battery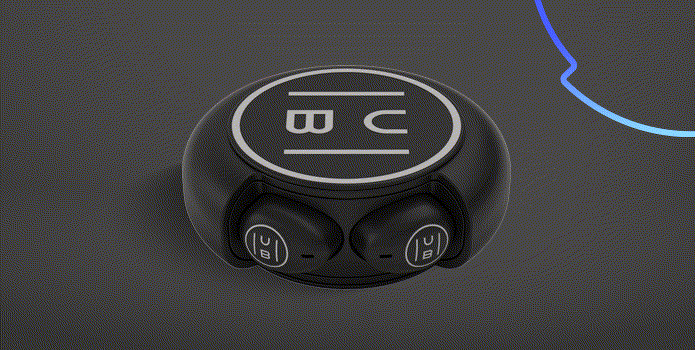 ![rfrwscbosvluygof8o1g.jpg]
(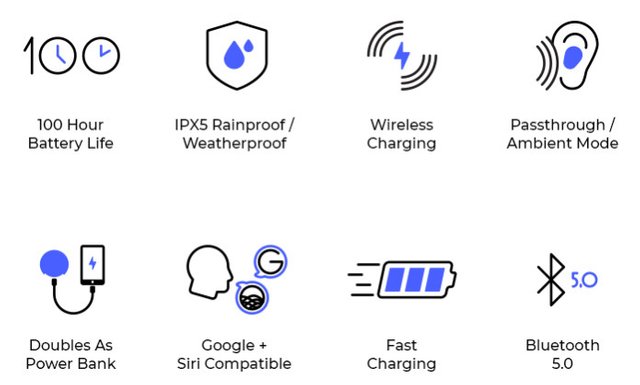 )
Be among the first to experience Hub's amazing sound and countless capabilities. Reserve yours today and get it at exclusive, insider-only prices.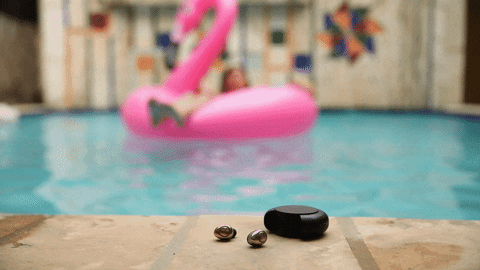 Hub is a product of expert engineering, bringing high-performance sound that disrupts industry standards and exceeds expectations by a couple of octaves. It features a 7mm driver that delivers deep-cutting bass and crisp highs in a tightly sealed, noise-cancelling environment. What you get is unparalleled listening you'd have to hear to believe.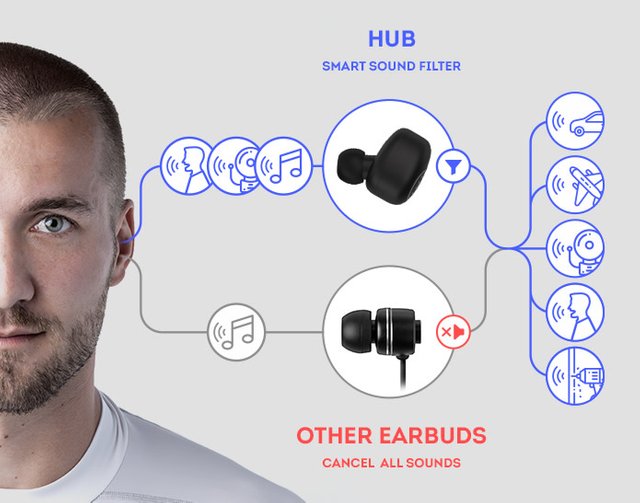 Even with a tight seal that efficiently blocks out background noise, in ambient sound mode, the Hub can allow sound to pass through, letting you hold full conversations and stay alert of your surroundings without having to take out your earbuds.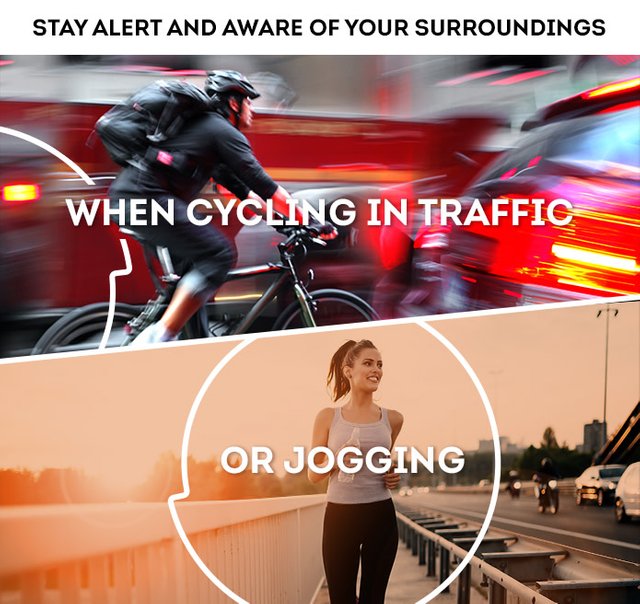 Having an IPX5 rating means Hub meets a stringent standard of water resistant performance after multiple rounds of rigorous lab testing. While most earbuds and headphones can't handle even the slightest spill, Hub exceeds other brands by being able to withstand higher than average wet conditions.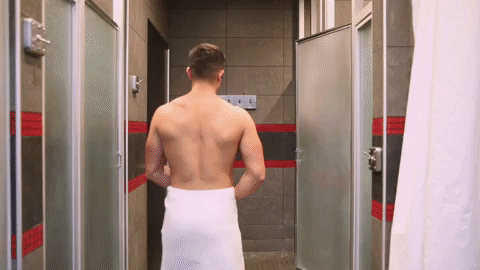 Wherever you take your Hub, feel better knowing they'll keep up - through rain, snow, or a spontaneous water gun fight.
With Hub, your music never stops. The earbuds have an astounding 8 hours of battery life, but with its powerful charging case you can get up to 100 hours of battery life on a single charge.
Hub's battery life is so impressively long, you might not even remember you still need to charge it.
With its 8 hours of initial playtime and up to 12.5 full charges from its charging case, Hub will keep you entertained for hours on end.