You need the flavour of favour to boost your labour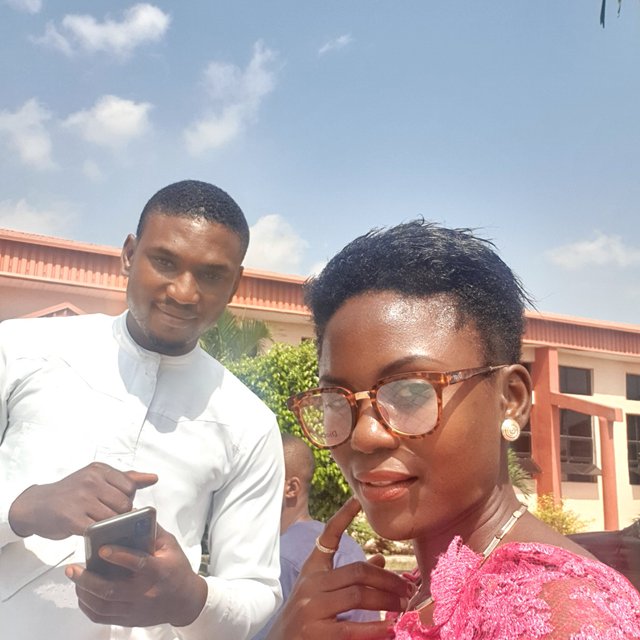 A thousand days of work cannot produce the result of one day of favour. It is good to labour, but until your labour is mixed with favour, you can never produce any outstanding result.
Labour alone is not enough.
One of the easiest way to attract favour in whatever you are doing is to become so good at it. If you felt ignored, take your time to build up yourself. Be so good that non can neglect you when it comes to your field.
Another factor to be considered that will qualify you for favour is prayer. Commit your ways onto God and he will establish it. Just like it is not enough to be praying without doing anything, it is not enough to be working without praying too..
I am emmakkayluv, my pen don't write, it only bleed my heart on paper.... Till I come your way again, remain blessed.