Bookmarkable: How to Recover Images and Data from a Corrupt SD Card
Okay! So, it's been way too long since I've posted. I'm posting now in case I ever need to remember how to recover data from a corrupt sd card. It's also my hope that this will help someone else.
My husband takes hundreds of photos a week for his work. The photos are automatically placed into folders that are created each day. To lose the photos would require rescheduling all his prior appointments, a ton of driving, and retaking the photos... a serious major set back.
When he tried to download his photos, he got this notice...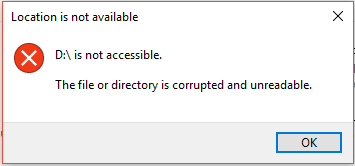 Don't toss out a corrupt SD Card! You will most likely be able to recover the data!
Follow this tutorial and recover the data yourself or bring your SD card to a computer repair place and have them recover the data for you.
Here's how...
1. Download and Install Free Version
https://www.ccleaner.com/recuva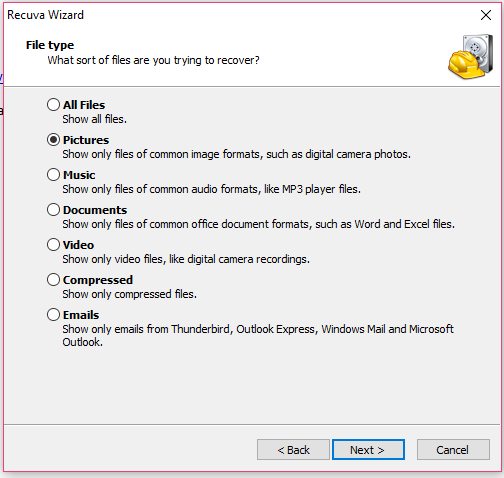 2. Choose On My Media Card and Click Start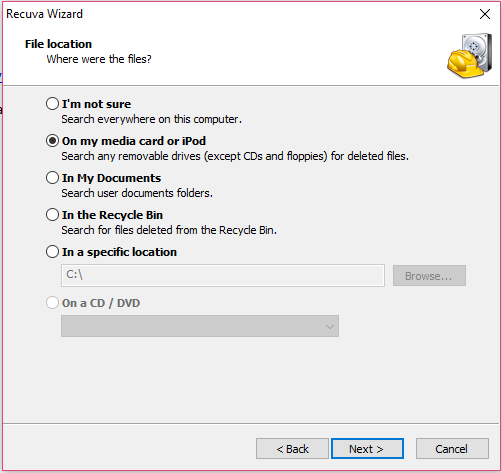 3. Choose No and Click Switch to Advanced Mode
This happened because the program was only looking for deleted files. Choose no so you can switch to advanced mode and set the program to look for undeleted files.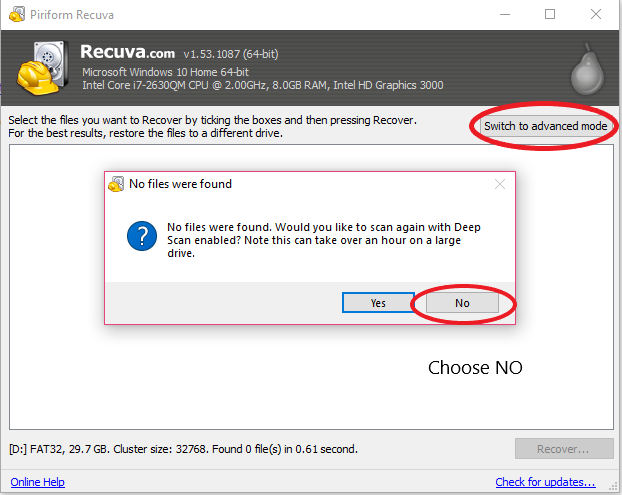 4. Use the drop-down and choose the removable disk and click options...

5. Under options, go to Action tab and choose Scan for Non-deleted Files and Restore File Structure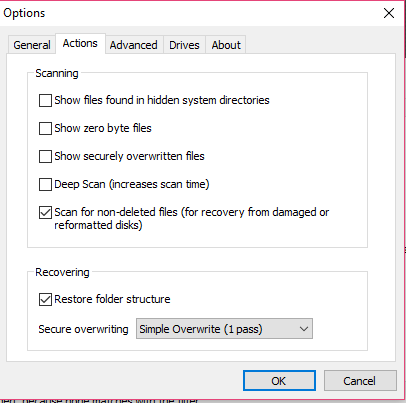 6. Click the Scan button and you'll end up the list of images from the corrupted SD Card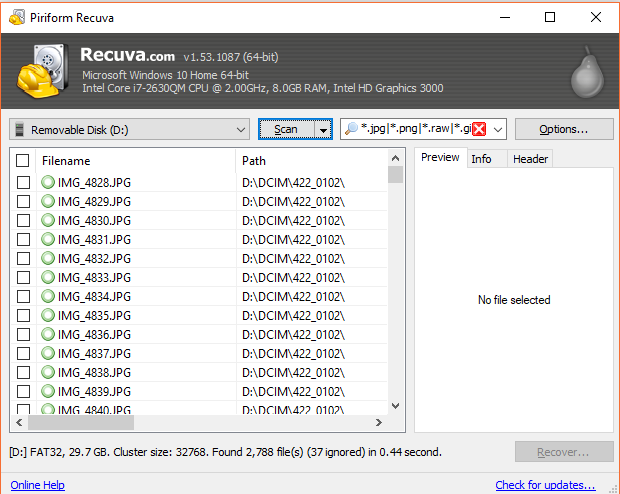 7. Select the images you want to save. In my case, I needed to save them all, so I checked the box next to file name. Then click the Recover button.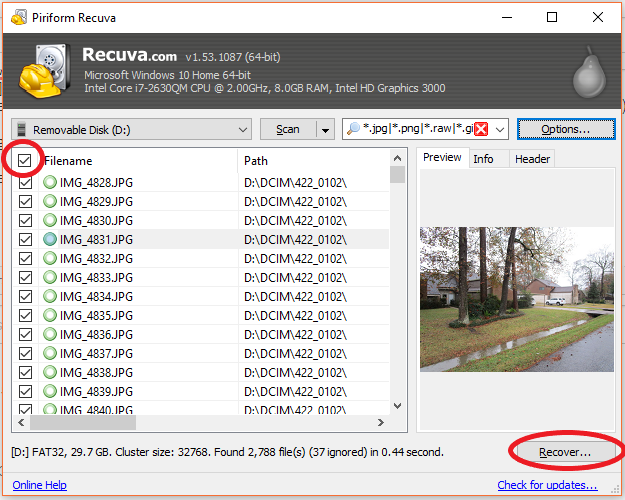 8. It will prompt you to choose a file where you want to save the recovered images.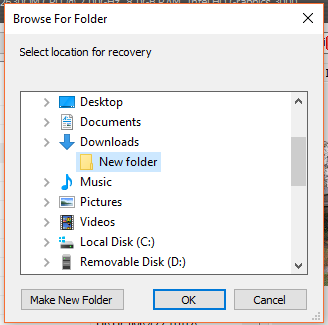 I've used recuva for years to recover any files that I accidentally deleted. This is the first time that I used it to recover data from a corrupt SD Card. I'm super glad it worked.
I hope this helps someone today or tomorrow.

Previous Bookmarkable Posts
Bookmarkable Series: The Easiest Way to Resize Your Photos
Bookmarkable Series: Is the Slow Load Time of Your Photos Costing Your Upvotes
Bookmarkable Series: Make your Posts Pop! A Step-By-Step Video Tutorial on How to Create Your Own Original GIFs (FREE)
Much luv,