10 Books to Read This Summer If You Want to Improve Yourself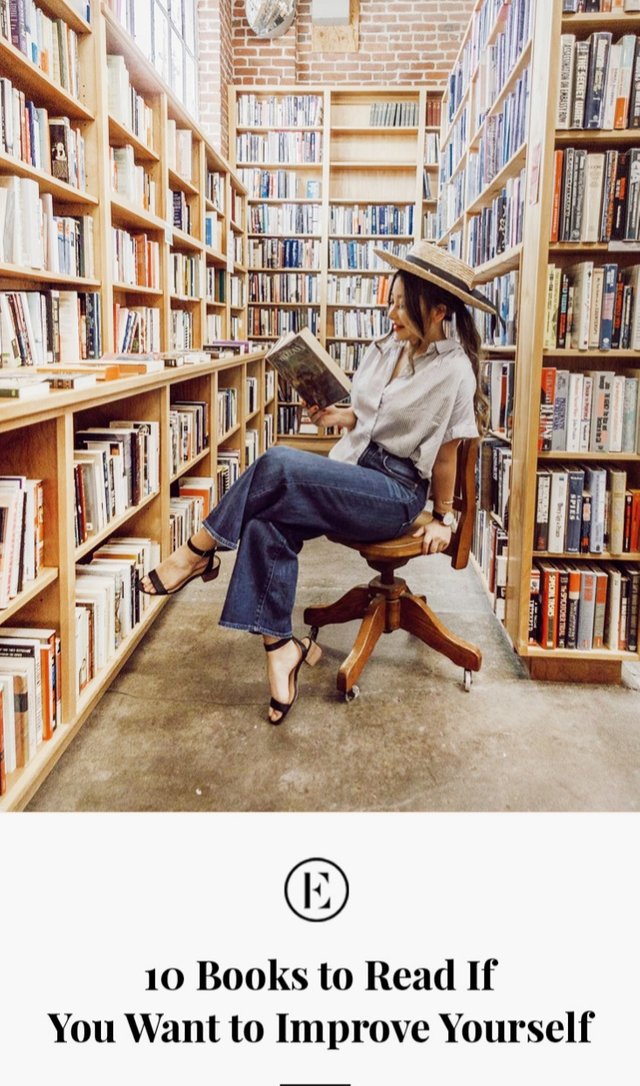 Ooh yes — the sun is shining, the weather is finally warm enough to go sleeveless (!!), and we're drinking everything iced. While those are just a few reasons why summer should be your favorite season, having the extra time (and motivation) to focus on yourself is the real saving grace.
The cliche of "finding yourself" always made no sense to me — until I actually did. Finding out who you are and what makes you unique just skims the surface. Discovering what makes me truly happy, the kind of people I want to surround myself with, and what motivates me to work hard and strive for something greater every single day all have shaped who I am and what I will become. A huge part of this has been self-improvement books. I mean, we gotta learn this all from someone, don't we? It can be difficult to find the best self-improvement books for you, as this self-discovery journey is pretty tailored. We've made it just a little easier by rounding up some of our favorites to get you started: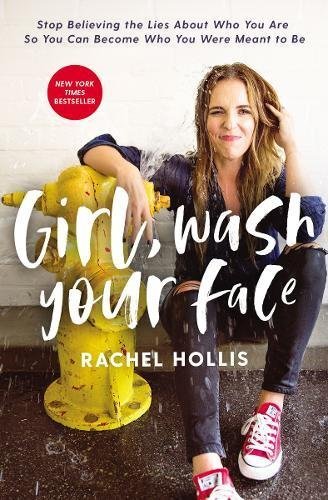 Girl, Wash Your Face
Not only was this a hilarious read after a long day, it pushed me to realize the narratives and stories I continuously tell myself and why they're wrong. I'm not a good friend, I won't achieve my goals, I should be more like XYZ. While being a great storyteller is great for my career, I continuously miss out on incredible opportunities because I've told myself a lie and made myself believe it. Currently wondering why Rachel Hollis ISN'T my BFF because in this book, she basically acts like it.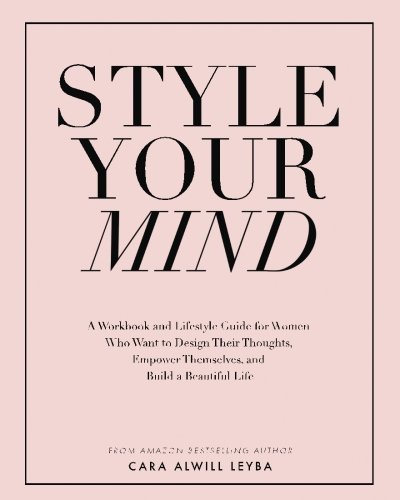 Style Your Mind
This read made me finally understand what I was missing in order to be successful: KNOW YOURSELF cue Drake voice. This workbook forces you to contemplate your goals and desires, and because the book is so gorgeous, I focused on including more than just scribbles and half-thought out responses. After working through this, I have a stronger understanding of what I want out of my life and how I'm going to get there.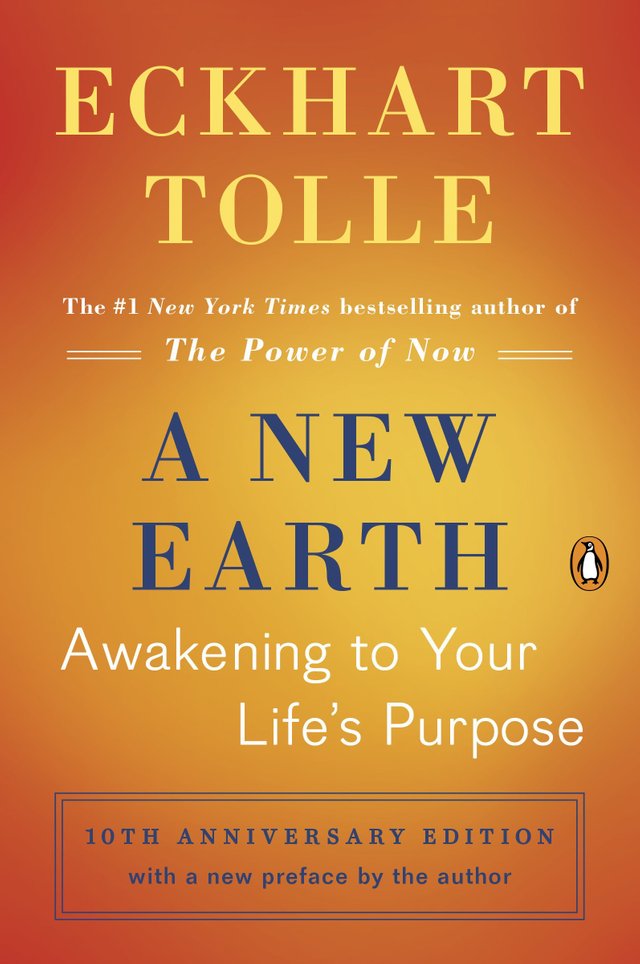 A New Earth
To no one's surprise, Oprah was right. I was really apprehensive of this book at first - the entire concept of an "ego" just seemed a little weird. Boy was I wrong! This book is perfect for anyone who struggles to let things go. I have a tendency to get obsessive about things; I always want to be better! Tolle addresses this through his explanations of the ego while providing some actually pretty common sense resolutions to that stress in your daily life. Reading this finally allowed me to realize what causes stress and anxiety in my life and encouraged me to change those things.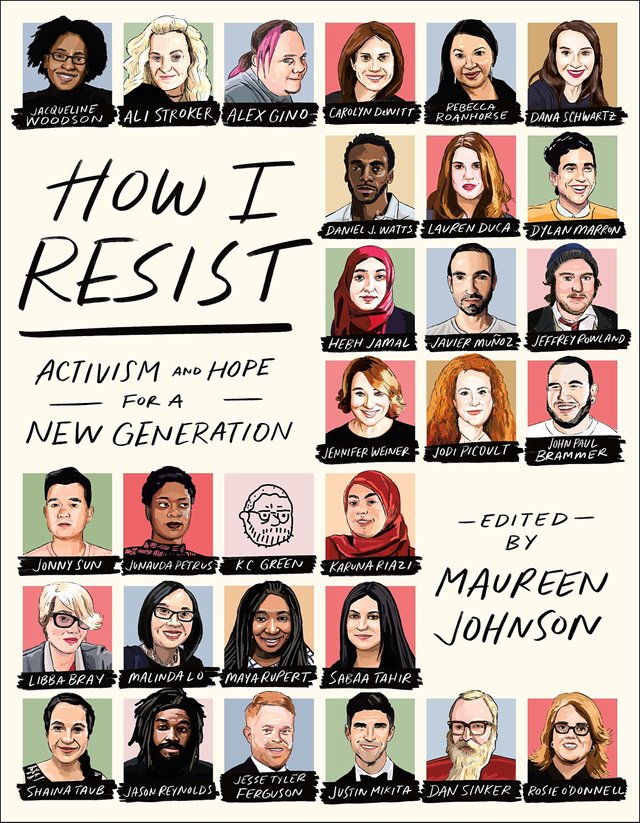 How I Resist: Activism and Hope for a New Generation
Finding my voice in my activism has been difficult. I am a privileged woman and can sometimes feel like I don't have any experiences or insight to bring to the table. Regardless of where you stand politically, this book discusses more about how you can fight for change and the hope that comes along with that. This is really aimed at a teen audience, but I took away a hope and excitement for the future as an adult. Not to mention the incredible list of contributors on this makes it a necessary read.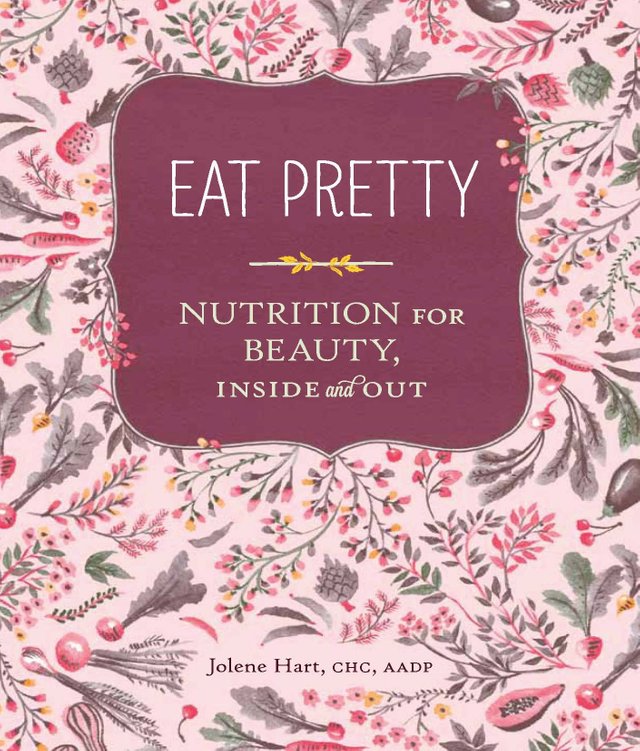 Eat Pretty: Nutrition for Beauty, Inside and Out
This is not your typical recipe book. Eat Pretty simplifies the whole idea of "holistic nutrition" and makes food easy. I've always had a negative relationship with food, and this book has reminded me over and over again (I've read it a few times!) the ways in which food can nourish and support my skin, hair and bones and the energy it gives me to go through my day. Now I'm not saying I didn't have a donut for breakfast this morning, but if you're looking for a new way to look at food and improve that relationship, this is the read for you.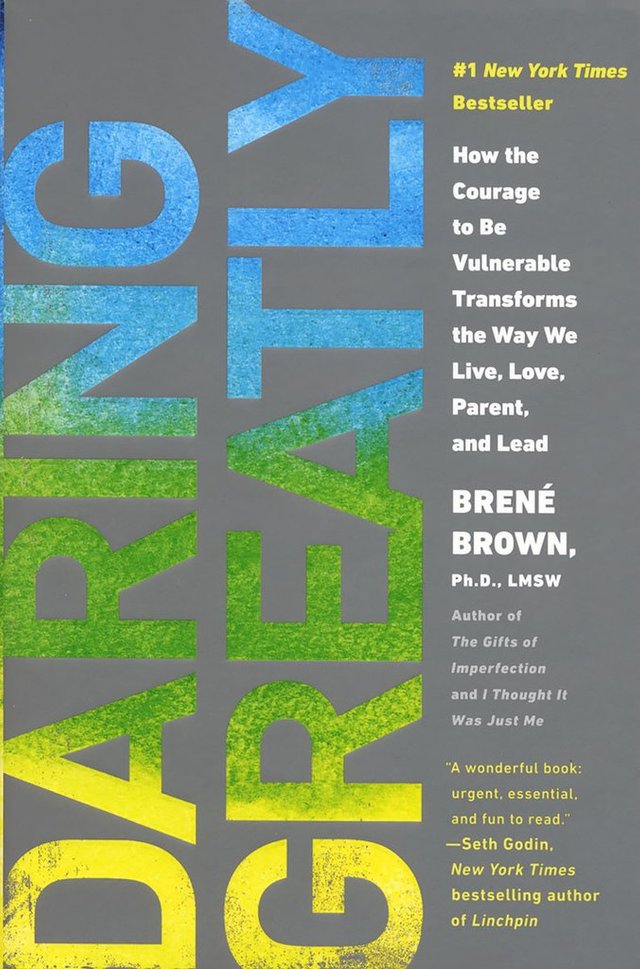 Daring Greatly
If you've ever seen Brené Brown's amazing podcast about shame and vulnerability, this is basically its mom. I've always been a pretty open person, but this book took it to another level. One of the hardest things to learn is being vulnerable, and this book does an incredible job at explaining why it is so difficult and provides the little steps we can take to learn how. Brown includes several anecdotes to share just how she struggles with this same thing even though researching and discussing shame is her job. I might be biased as this is one of my favorite self-development reads, but this is one I would most certainly pick up if I were you.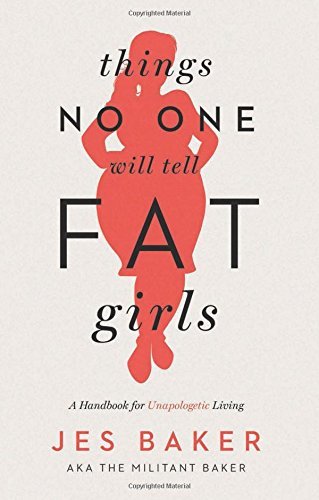 Things No One Will Tell Fat Girls
Sleeveless tops, shorts, bathing suits - summer can be rough if you have any issues with body images, and unfortunately, that is something many women experience. This book is not only a fun read, but everything Jes Baker says is backed up by research, making her advice feel even more credible. Don't struggle with body image issues? (Woohoo!) Baker gives tons of advice on just living unapologetically yourself, which I think everyone could really benefit from.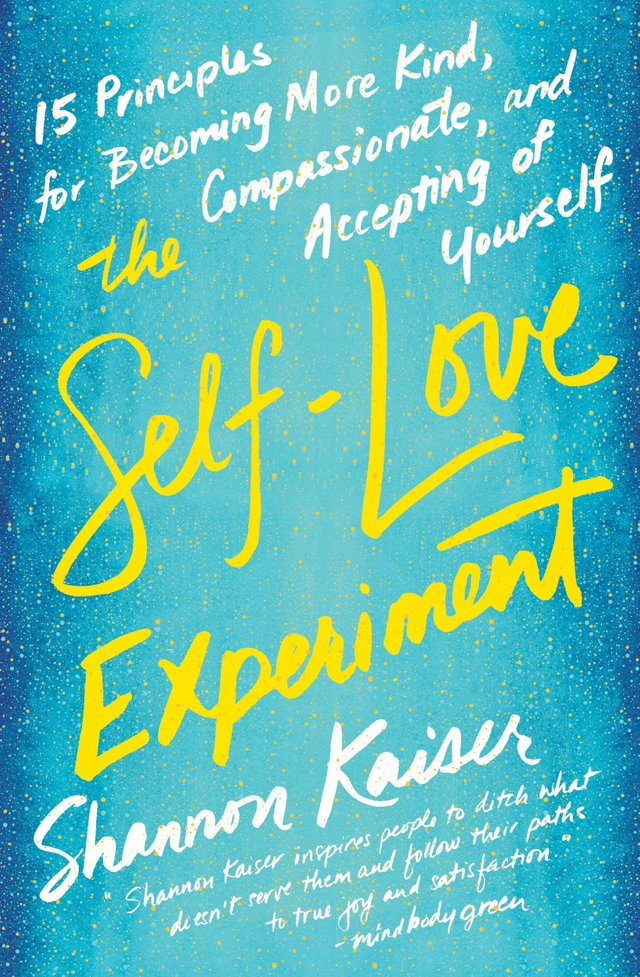 The Self-Love Experiment
As a self-proclaimed perfectionist and atychiphobic (fear of failure!), I can get pretty hung up on every little mistake I make. The Self Love Experiment is that bit of encouragement to get me out of those thoughts and remember just how much good my failures can do. Kaiser takes you on her journey to self-love and acceptance, and through her true testimony, I started to realize more about my own journey as well. She's candid and real and doesn't lead you on that self-love is a quick fix. Also, having a little reminder that you're more than a sum of your failures is pretty powerful.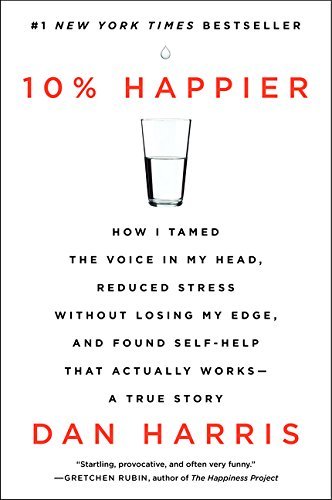 10% Happier
As a journalist, I already knew I'd identify with Dan Harris. As I read through his struggles with anxiety and panic attacks, though, I began to realize just how relatable he is to so many of us. 10% Happier chronicles his experience working on ABC News, what it was like having a panic attack on the air and how meditation and mindfulness helped him get a handle on his anxiety. Anyone who's even slightly curious about meditation but doesn't know where to start, look no further.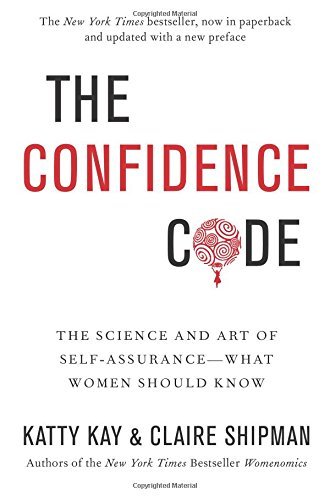 The Confidence Code
For those who are more left brained, this is the one for you. The Confidence Code utilizes research and science to discuss confidence: why we want it and why it's so hard to get. Both authors are journalists and do a great job of making the neuroscience understandable for someone who knows nothing about DNA. This book showed me a new way to look at being confident in myself all while providing the tools and stories I needed to actually start my own journey toward it.
HOPE YOU LIKE IT😊....
Stay safe stay connected.