Top 10 unofficial best motivational books of all times
"There is a worse crime than burning books, it's not reading them."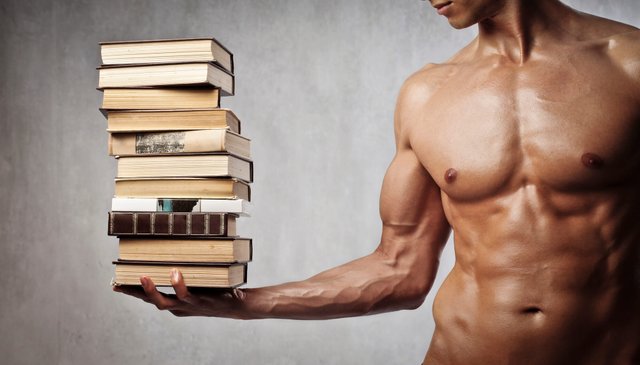 and I think most people do this. Isn't it? And sometimes this happens just because we do not have any idea of ​"​which book to read, and where to buy it from?"
Keeping this in mind, I am sharing a small list of inspirational books with you today, and I have provided a link to buy them online from Amazon.
P.S. I do not earn any type of commission from the links provided below.
I have read almost all the books listed here and I recommend them to you without any doubt.
Friends, although these books can be purchased from anywhere. But my personal experience is that it is easy and cheaper to buy online. And if you want to gift these books, you can send any shipment address at the time of purchase and send books to the place you want.

#1. The Secret - Rhonda Byrne (Law of Attraction)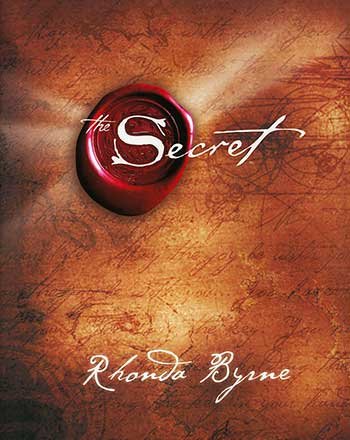 It is based on the pseudoscientific law of attraction which claims that thoughts can change the world directly.

#2. You Can Win - Shiv Khera (Inspirational Journey of Author)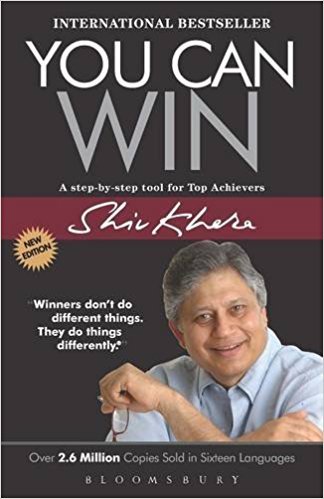 "Winners don't do different things, they do things differently." An easy-to-read, practical, common-sense guide that will take you from ancient wisdom to modern-day thinking, You Can Win helps you establish new goals, develop a new sense of purpose, and generate new ideas about yourself and your future.

#3. The Monk Who Sold His Ferrari - Robin Sharma (Self Help)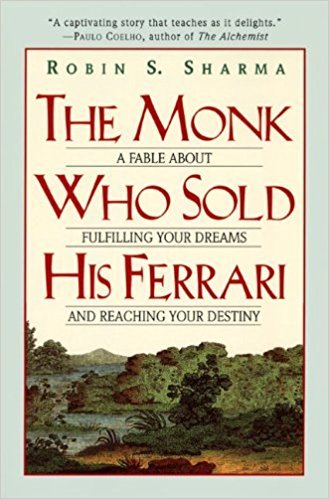 The Monk Who Sold His Ferrari is a self-help book by Robin Sharma, a writer, and a motivational speaker. The book is a business fable derived from Sharma's personal experiences after leaving his career as a litigation lawyer at the age of 25.

#4. The 7 Habits of Highly Effective People - Stephen Covey (Business Self Help)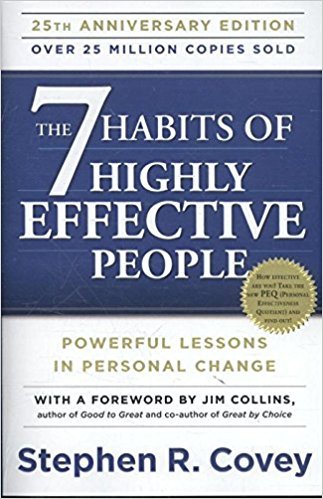 Powerful Lessons in Personal Change was a groundbreaker when it was first published in 1990, and it continues to be a business bestseller with more than 25 million copies sold.

#5. How to Win Friends and Influence People - Dale Carnegie (Revamp Your Social Skills)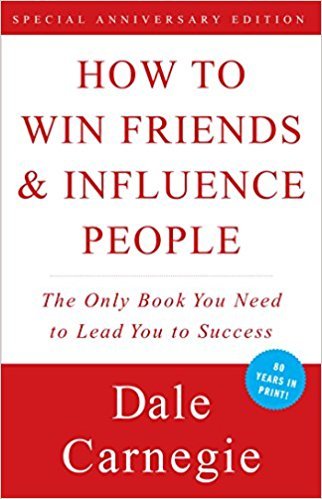 How to Win Friends and Influence People is a self-help book written by Dale Carnegie, published in 1936. Over 30 million copies have been sold world-wide, making it one of the best-selling books of all time.

#6. The Magic of Thinking Big - David J. Schwartz (Achieve Anything)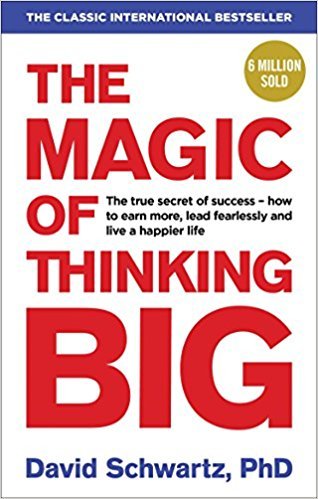 The Magic of Thinking Big, first published in 1959, is a self-help book by David Schwartz. The book, which has sold over 4 million copies, instructs people to set their goals high and think positively to achieve them.

#7. The Power of Now - Eckhart Tolle (Spiritual Enlightenment)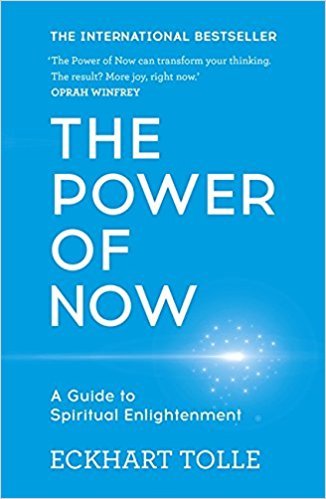 The Power of Now: A Guide to Spiritual Enlightenment is a book by Eckhart Tolle. The book is intended to be a guide for day-to-day living and stresses the importance of living in the present moment and avoiding thoughts of the past or future.

#8. Think and Grow Rich - Napoleon Hill (Principles of Success)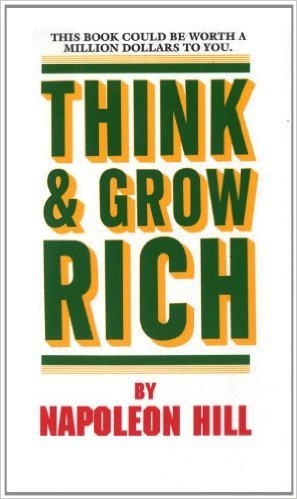 Think and Grow Rich was written in 1937 by Napoleon Hill, promoted as a personal development and self-improvement book. Hill writes that he was inspired by a suggestion from business magnate and later-philanthropist Andrew Carnegie.

#9. Alchemist - Paulo Coelho (Wisdom of Listening to Your Heart)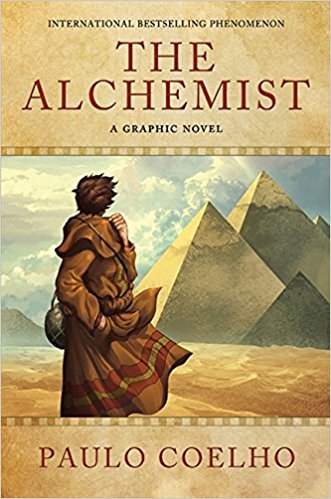 The Alchemist is a novel by Brazilian author Paulo Coelho which was first published in 1988. Originally written in Portuguese, it became an international bestseller translated into some 70 languages as of 2016. Paulo Coelho's masterpiece tells the mystical story of Santiago, an Andalusian shepherd boy who yearns to travel in search of a worldly treasure. His quest will lead him to riches far different—and far more satisfying—than he ever imagined. Santiago's journey teaches us about the essential wisdom of listening to our hearts.

#10. Rich Dad, Poor Dad - Robert Kiyosaki (Importance of Financial Education)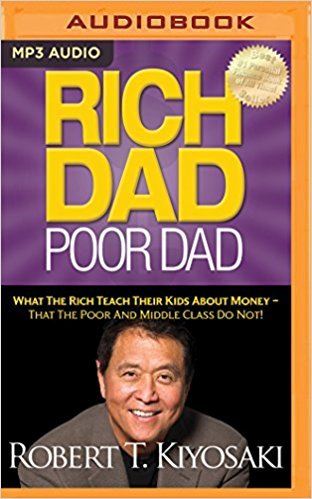 Rich Dad Poor Dad is a 1997 book written by Robert Kiyosaki and Sharon Lechter. It advocates the importance of financial literacy (financial education), financial independence and building wealth through investing in assets, real estate investing, starting and owning businesses, as well as increasing one's financial intelligence (financial IQ) to improve one's business and financial aptitude. Rich Dad Poor Dad is written in the style of a set of parables, ostensibly based on Kiyosaki's life.

---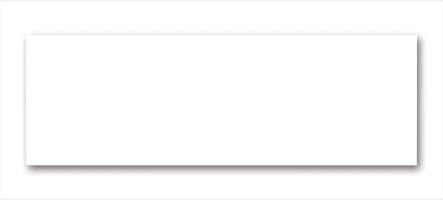 ---
THANK YOU FOR READING
---