Everything You Need to Know about the Boom Crypto Market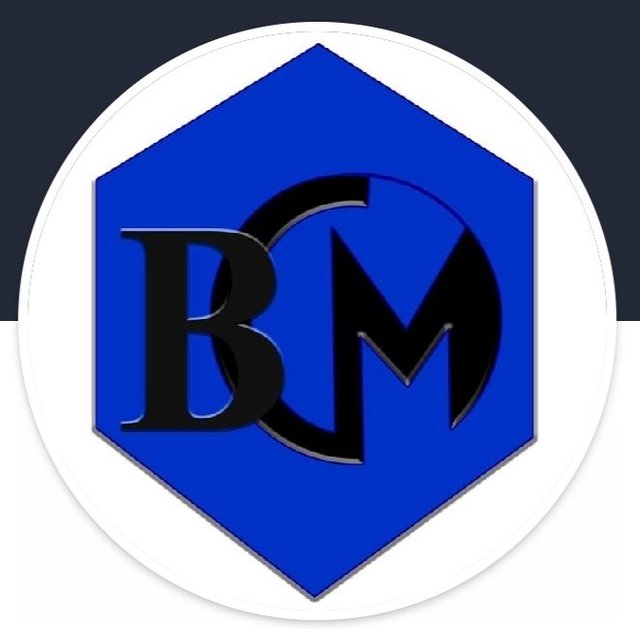 Boom Crypto Market is a unified crypto market rolled into one. From this platform, you can carry out a variety of activities – be it decentralized trades or offering your skills remotely to be paid for it.
In this article, I will reveal most of the things you wish to know about this disruptive platform.
Cryptocurrency Assets and Exchange Listing
Boom Crypto Market offers you access to its cryptocurrency asset and exchange listing platform. This is geared to help new crypto projects to find a footing instead of running around looking for a trading platform to be listed on.
Besides, Boom Crypto Market offers a centralized database of different crypto-assets. What this means is that the platform will source for cryptocurrency projects that are futuristic to be listed on the platform.
In addition to that, cryptocurrency data will be centralized so that you can find all the information you want regarding cryptocurrencies in one place.
The cryptocurrency asset listing offered here is done with scrutiny so that shit coins will not be listed.
Besides, there will be strict criteria for cryptocurrency projects and assets that want to be listed for trading on Boom Crypto Market.
The strict listing requirements are designed to weed out those crypto projects that tend to lose value in the long run.
Decentralized Marketplace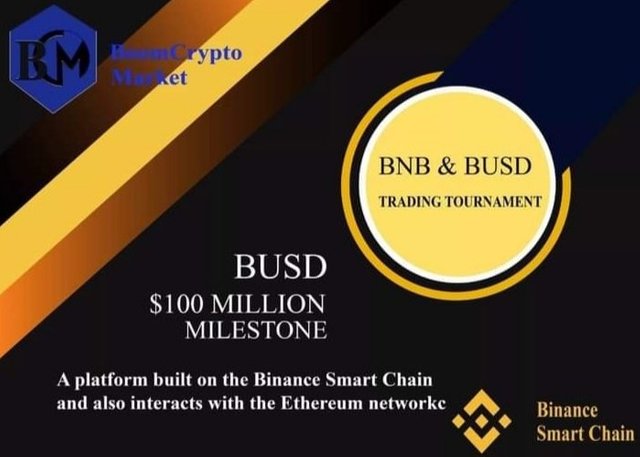 Boom Crypto Market operates a decentralized marketplace, the first of its kind in the cryptocurrency industry.
On this marketplace, you can connect with freelancers that have the skill-sets you need to complete your projects.
At the same time, freelancers and remote providers can leverage the decentralized marketplace to build trust with their clients, since the entire process is regulated by smart contracts.
Besides, you can use the Boom Crypto Market Token (BCM) as a payment method to settle the fees charged by freelancers. At the same time, freelancers can accept the BCM Token as payment for their services to service buyers.
Passive Income Opportunities
You can also earn passive income on Boom Crypto Market. This is facilitated via the cryptocurrency staking feature.
Cryptocurrency staking simply means that you are setting aside your crypto-assets for a specific time so that you will earn passive income from the same.
Interoperable Blockchain
Boom Crypto Market also looks to create an interoperable blockchain network. This is because the platform is built on the Binance Smart Chain, and is interoperable with the Ethereum blockchain.
What this means is that you can start benefiting from the interoperability of blockchains, as facilitated via Boom Crypto Market.
Some of the benefits you will get in this case are reduced transaction fees, speedy transactions, and a more decentralized system of communication.
Currency Swap
Boom Crypto Market also allows you to instantly you're your cryptocurrencies for a different crypto-asset.
It is also possible to swap your cryptocurrencies to fiat currencies, and vice-versa.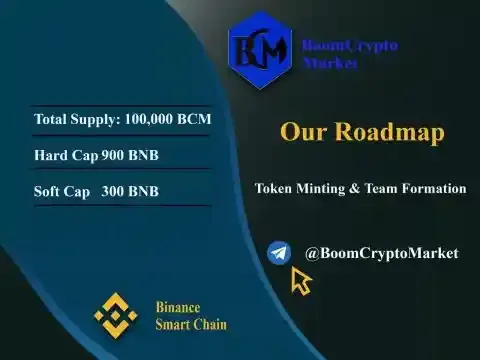 Conclusion
Boom Crypto Market is one of the fast-rising cryptocurrency projects that are utilizing the Decentralized Finance (DeFi) system to bolster the adoption of cryptocurrencies across different sectors of the global economy.
USEFUL LINKS
Website: https://boomcryptomarket.com/
Whitepaper: https://boomcryptomarket.com/whitepaper.pdf
Telegram: https://t.me/BoomCryptoMarket
Twitter: https://twitter.com/boomcryptomark
Facebook: https://web.facebook.com/boomcryptomarket
LinkedIn: https://www.linkedin.com/company/boomcryptomarket/
AUTHORS DETAILS
Bitcointalk Username- Devotea
Bitcointalk Profile link- https://bitcointalk.org/index.php?action=profile;u=2767689;sa=summary