Your bossku got a stake now
My fellow investors. As you are aware, lately business with wanmdb is not doing well. #drugwars has stopped paying on heist and production. The only source of income of our headquarter is by raiding other sleep accounts. It's kinda sad it makes me, worst is seeing my fellow brothers and sisters investors that has high hope in my got let down due to this.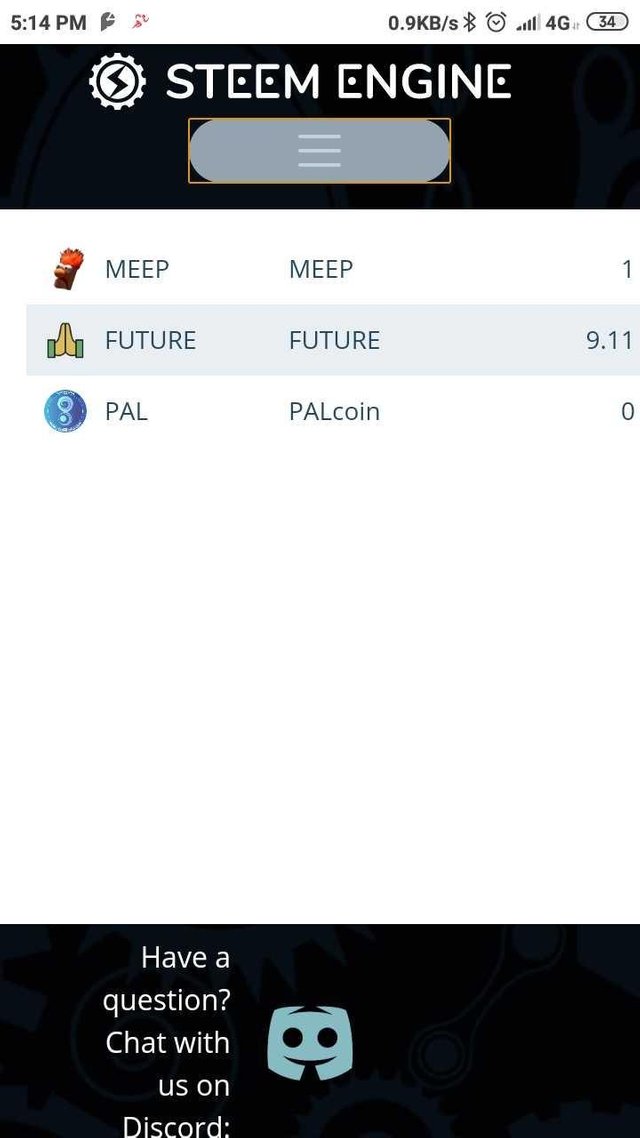 Fortunately, I got an airdrop from #palnet worth 108 #pal. I recon it can do very little, probably close to nothing, so I ordered one of my #machai to gather a pool fund worth 1899 pal power. Now, with #bossku 108pal delegated to machai, and machai will be able to trail bossku to vote for your post! Do make sure you make use of your #palnet tag! Bossku auto upvote reset everyday 8am standard Kuala Lumpur time GMT+8. If you're living in the UK, midnight onwards, your first post generated on that day is entitle for one upvote, make sure you use the #palnet tag so you won't miss this extra benefit.
So, don't despair! We will slowly increase our benefit to you! If you're not aware, I'm actually powering down now, and the exercise will be carried out every 14 weeks to clean up all the battle report payout! Trust me, you followed the right boss. Boss will take care of you even boss has nothing left to eat!
Specially thanks to my team member who contribute much on our daily operation.
@bitrocker2020 who furnish us SP so we can upvote
@davidke20 has been fighting like 50 battle a day to keep us afloat
And fellow team members who has been holding their own fort. Remember, more knifer to protect yourself.
---
Members who entitled for free upvotes as below
@bitrocker2020](https://steemit.com/@bitrocker2020)