Bid-bot for my followers and my friends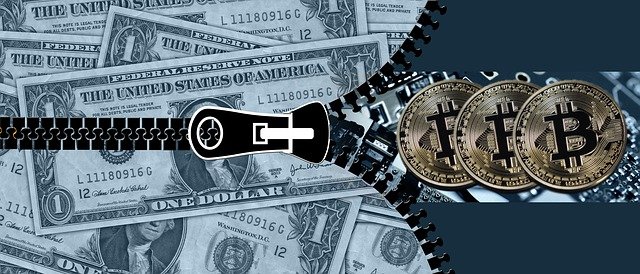 Pic
Hi, friends!
I was given for lease 909 SP. I thought, why don't I build a bid-bot for my followers and my friends? Thought and made. I want my bot to be used by my friends and my followers. I did not add it to the site steembottrecker.com because its a very fast fill rates.
Bot works with ROI = 15%.
Bot takes the SBD and STEAM.
Minimum bid is 0.02 SBD or STEAM.
Maximum bid of 0.05 SBD or STEAM.
Bot accepts bids on posts not older than 6 days and not younger than 25 minutes.
If the round is full, the bot will refund the bid. For passive earnings delegate your SP bot. 90% of earnings paid out to delegators daily.
And most importantly, the bot is called @tainika.