MoonBot 1 SBD Special + Win FREE Moon Tickets!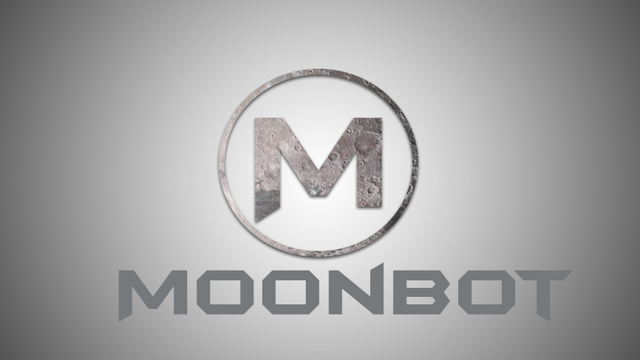 Hello New MoonBot Astronauts & Current Moonies!
Thank you for subscribing all new Moonies! We are eager to get as many people on the Moonship with that said we have a SPECIAL! We cut the price this week to 1 SBD! or , 1 Steem . Get in while you can!
If you are a current Moonie subscribe to receive updates & get notification of your renewals here.
---
Want to Enter Our Contest?
Instructions:
We'll be giving away 5-10 Free Moonbot seats over the week to Moonies who can write a review/ or about why then so wonderful to be taken to the Moon via the Moonship!
How To Start:
Write more than 500 + words and include the MoonBot logo in your post.
Step into our discord Here and say, I want to write about the greatest Moonship review ever!
We'll add you to the list to get a FREE upvotes for a month!
What is MoonBot?
We are the first ever Subscription based upvote bot service on SteemIt. What does this mean?
We will upvote your post, every time you post, within a 24 hour time period. You don't have to do anything, but post. No messy comment spam, or having wait for a bid window to become profitable. Do what you love!, write and earn!
Looking forward to see what you all come up with! To the MOON!
Join our Discord:

Want to help you fellow Moonies? Join our curation trail