🍌HAPPY - HOUR: Votingbot MonkeySeeMonkeyDo @siditech 🍌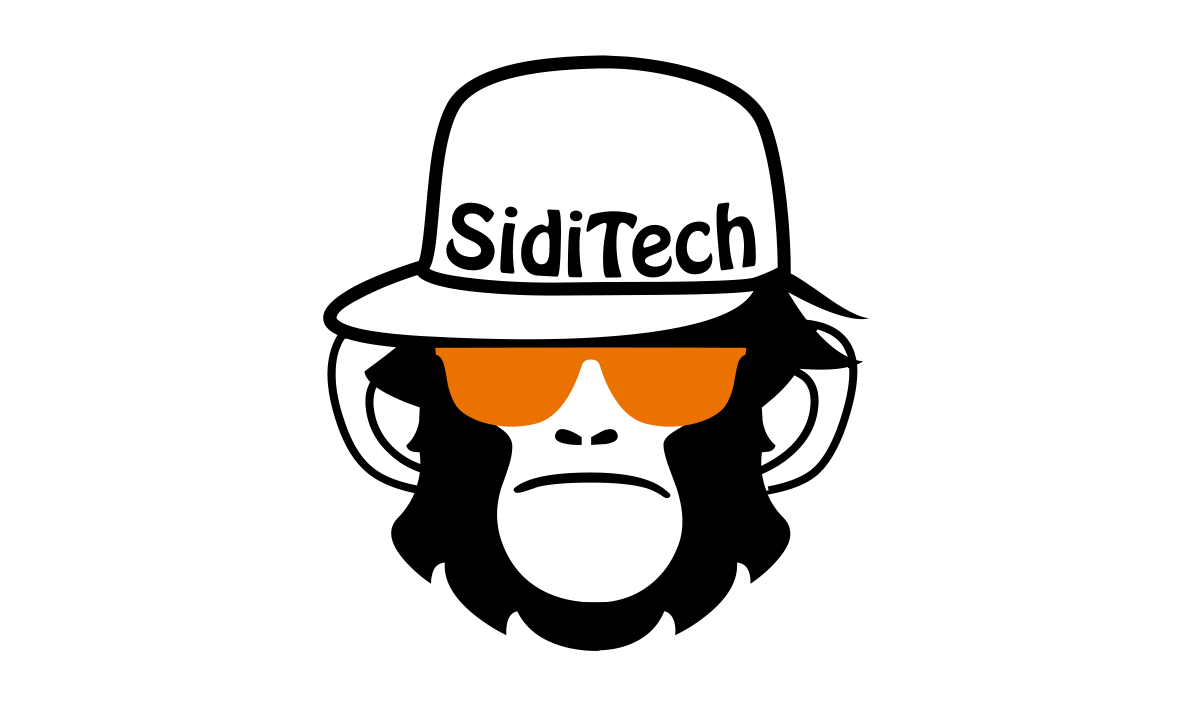 ---
It's Happy Hour eeh.. Happy BANANA TIME!
This is MonkeySeeMonkeyDo, your favorite Steemit-Monkey. And from time to time Monkey want's to throw a little party! To do so Monkey now has a Happy Hour! It's an online-party!
And this is your host: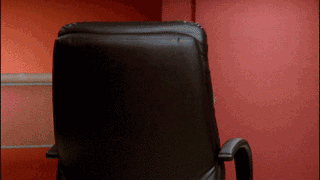 ---
How will this Happy-Banana-Time work?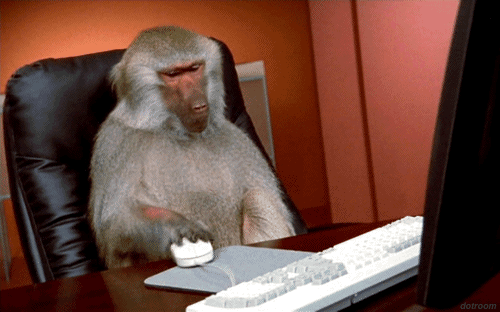 For 24 Hours the minimum Bid of
@siditech
MonkeySeeMonkeyDo will be lowered down to 0.01 SBD which is also the minimum value for a steemit transaction. Also we will be setting down the duration of the Bid-Round down to 1,2 Hours.
By doing that you get a potential ROI of 5600% if you decide to use @siditech MonkeySeeMonkeyDo.
---
What do I need to do? Not much 🐵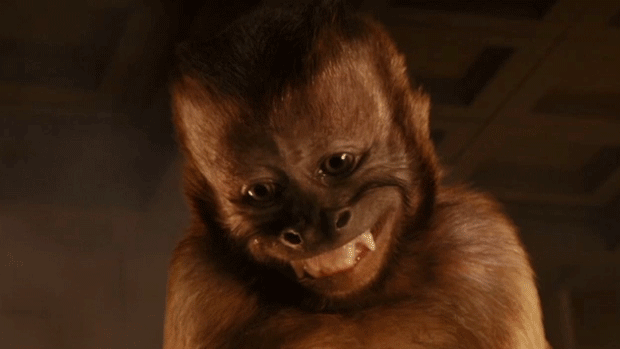 ---
Next Happy hour starts on:
Friday 30.03.2018 - 10 AM ( UTC +2 aka CEST )
and ends on:
Saturday 31.03.2018 on 10 AM, same timezone.
Vote, Resteem and follow @siditech to take part on this Event!
---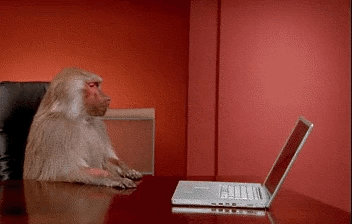 Writing anything else than code is hard for monkey. Monkey AFK...