🍌 Votingbot MonkeySeeMonkeyDo @siditech now refunds invalid bids! Send min 0.1 SBD to @siditech to get an upvote. Plus: Banana! 🍌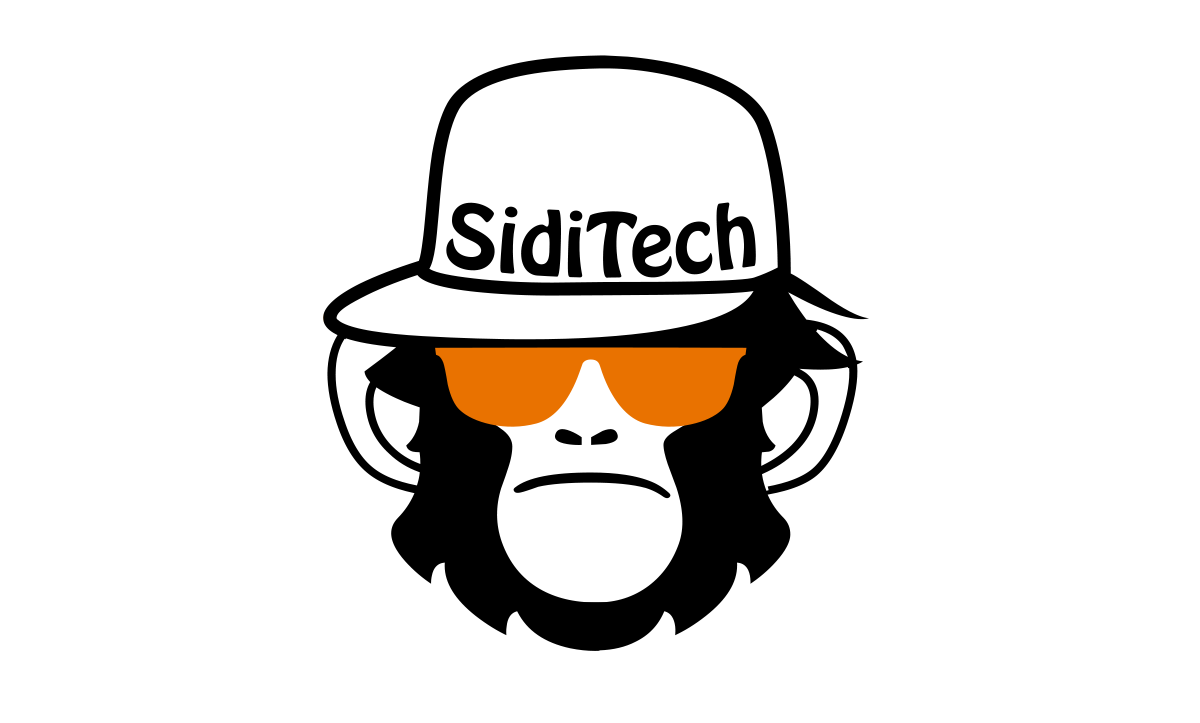 Monkey has planted some banana trees in the past days!
The plantation now has more power compared to the last post!
Send at least 0.1 SBD to @siditech to participate and get upvote of 0%-100% with full voting power. Each round takes 2.4 hours.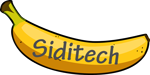 Invalid bids will now be automatically refunded.
The minimum bid is 0.1 SBD. Anything below this amount will be identified as invalid bid and will be returned.
Become a monkey!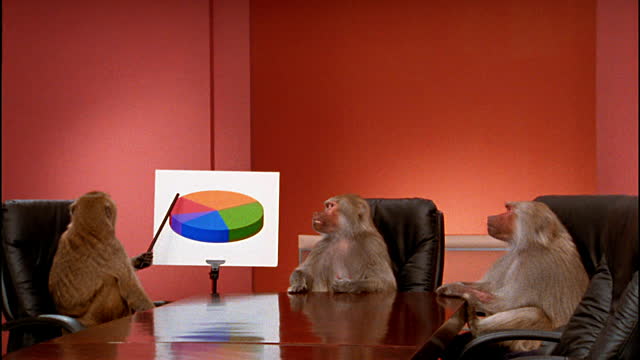 Monkey is considering to enable delegations to the banana-farm. As soon as monkey activates the delegation service also you will be able to become a monkey!! On a daily basis you will receive your rewards from the sold banana-votes.
Become a Monkey and start earning cash!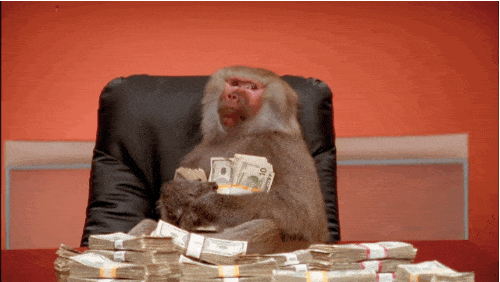 That's it for today, follow @siditech to stay up to date!
---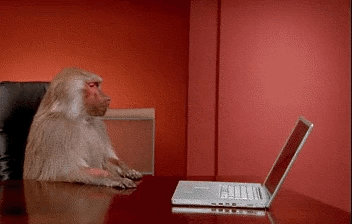 Writing anything else than code is hard for monkey. Monkey AFK...