🍌 Votingbot @siditech MonkeySeeMonkeyDo now rewards delegators and accepts STEEM🍌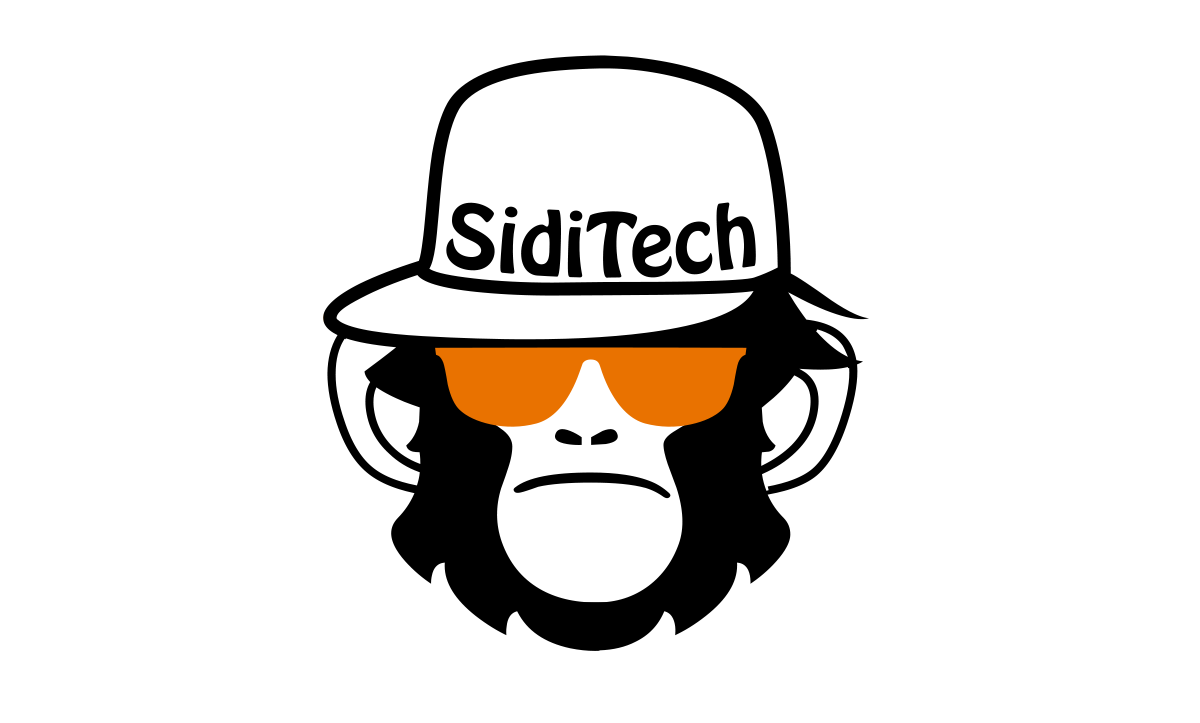 Monkey has updated the conditions!
You can now send STEEM bids
You can delegate SteemPower to @siditech to get daily rewards
The maximum post age is now 6 days, or 144 hours
---
Become a Monkey!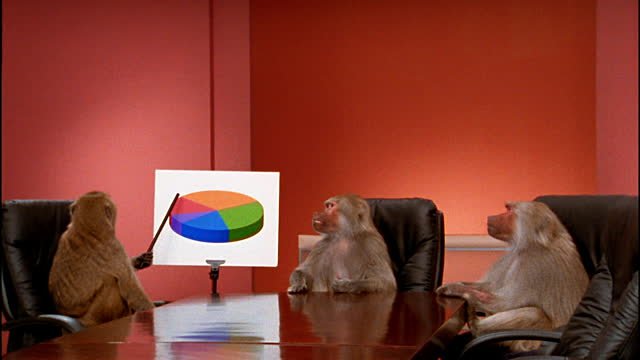 By delegation any amount of SteemPower to the banana plantation you will be automatically listed as one of our delegators. By that you will earn daily rewards depending on the amount you've delegated and how much bananas have been spread today. Start now!
Just edit the following link to securely delegate SteemPower to @siditech. Just replace YOUR_STEEMIT_ACCOUNT_NAME with your name here on steemit. Currently the default amount is set to 50 SteemPower. Just edit "vesting_shares=103536.174504%20VESTS" to an amount that suits you. Remember that the number must contain exactly 6 decimals. For example instead of delegating 103536.174504%20VESTS you could just delegate 5000.123456%20VESTS which would be around 2.5 SteemPower.
https://steemconnect.com/sign/delegateVestingShares?delegator=YOUR_STEEMIT_ACCOUNT_NAME&delegatee=siditech&vesting_shares=103536.174504%20VESTS
Replace YOUR_STEEMIT_ACCOUNT_NAME with your name
Optional: Edit the amount of vests after vesting_shares=
Copy paste the link into your browser to do the safe delegation
Start earning daily rewards.
Vote, follow and resteem @siditech MonkeySeeMonkeyDo
---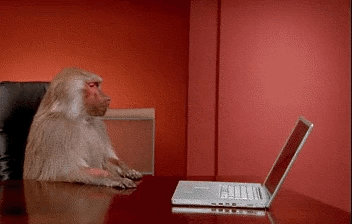 Writing anything else than code is hard for monkey. Monkey AFK...