BPclan issue that created some downtime and and some issues.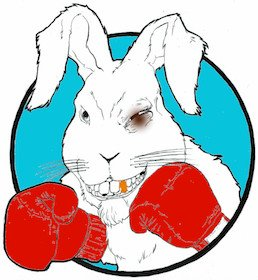 I had a couple of issues over the last week with @bpclan. The bot software crashed twice and that caused some downtime. If you had used @bpclan and sent money but didn't get your vote please post the payment link so I can return the money or get you the vote.
I'm dedicated to fixing any issues with the bot so you will get a refund or vote. Please post the issue here and I'll fix it. If you already posted the issue on a previous blog entry please post again I don't want to miss any issues. I won't keep anyone's money so there is no need to leave that in the comments. I'm sorry if it takes a day or two to get back to people but I'll fix the issues and refund any bad bids.