It's on! I've started passing out cuddles and looking for new friends.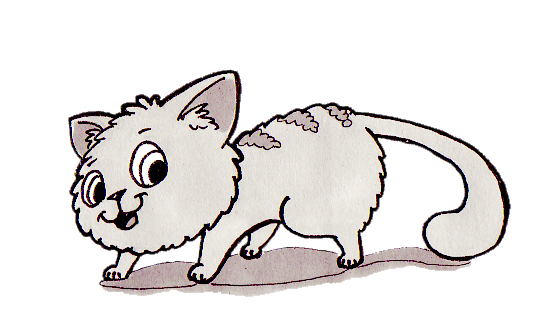 Hello Steemit,
I am @cuddlekitten.
If you cuddle me, I will remember you!
I have started passing out my very first cuddles just a few hours ago.
Get ready for some fluffy cuddles coming your way, too.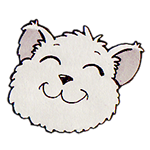 meow!
---