Announcement to all echowhale users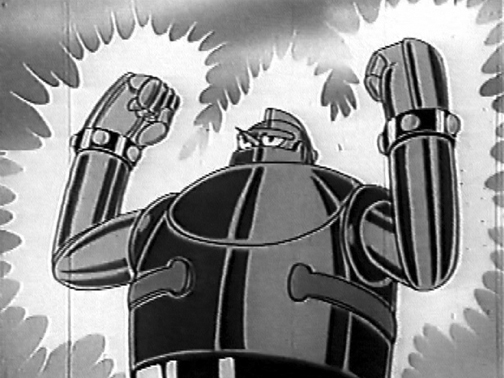 If you are a user or echowhale's Android service "Review & Upvote" our voting service please read
Good Afternoon Steemians, this announcement is primarily for those of you who have been using echowhale and those of you whom have current votes in the queue (requested upvotes) ig you've recently submitted a request for an upvote (sent money to our wallet with a url) you will recieve a review and upvote it will just be delayed this could be up to 24 hours, but rest assure you will recieve your upvote and to thoe of you whom were forced to wait a little while you will recieve extra we do apologize for this however we are making some behind the scene changes qhile at the same time increasing our SP, this was very unexpected hence the reason qe didn't announce it much sooner. Thank you for your patience as we make these modifications.

To use @echowhale send between 0.250 - 2.00 steem/SBD with a url in the memo and once the request comes in the echowhale team will review and upvote your post as long as it meets the guidelines of steemit and isn't against the rules if the community, we also have an auto re-steem service thats included in this at no charge that is done through @babyechowhale if you have amy questions, comments or concerns please feel free to leave us a comment thank you for using @echowhale

 

 

 

Disclaimer The image found with in the header of this post can be found on DIAL B for blog thank you for taking time to review this post.