Bot alert 🚨: @echowhale team members
How does our service work ?
send @echowhale any amount between .250-2 SBD/Steem for an upvote from our team of 5 members
please make sure the post is within the first 5 days of payout .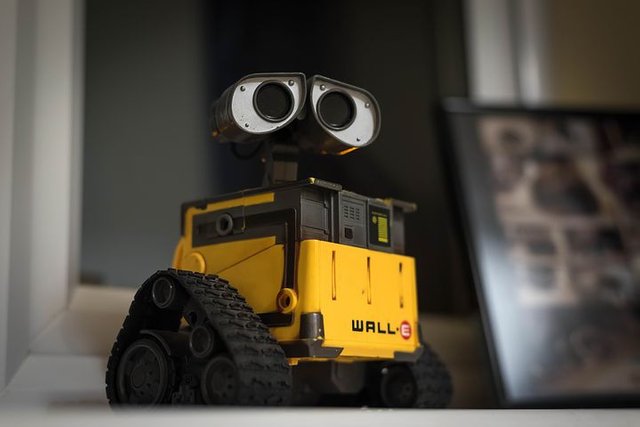 With every upvote given , you will also receive a reesteem from one of our members "babyechowhale"
Our service is here to help guide you on a better path to success .