Technical Problems occurring
We are facing some technical problems with placing votes . An error occurs every time we try to upvote your content .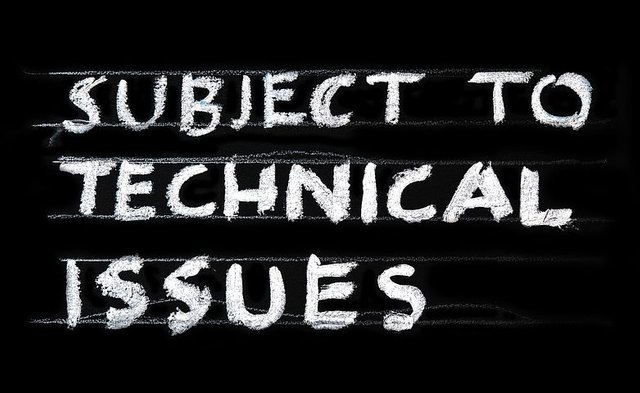 Please be advised that we are looking into this matter and all bids that were placed will be taken care of .
Sorry for the inconvenience!