Watching Bot Behavior
Automation is a beautiful thing, people like me need bots. Sure bots get a bad name, but I need them to schedule payouts, provide services in a timely manner, and automate as many tasks as possible. Without bots holders of the TASKMANAGER token wouldn't be able to have this new benefit.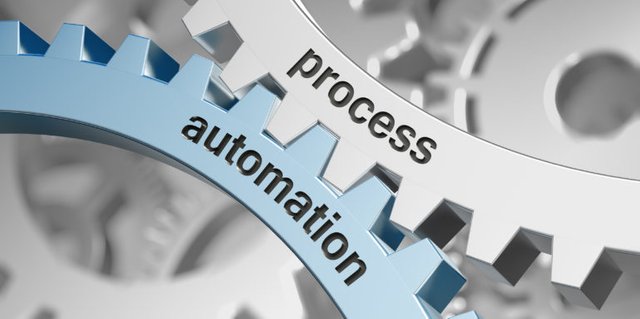 Image Source
@t50
will now payout a portion of it's rewards to confirmed TASKMANAGER token holders! Those who have 10 or more TASKMANAGER held in their bitshares wallet qualify to activate this benefit. Please note the bot must make over 10 SBD in income that day to trigger a payout for someone with only 10 TASKMANAGER.
Someone holding 50 TASKMANAGER should see a payout triggered when the bot makes over 2.000 SBD or STEEM that day.
STEEM may be sold on the internal market before payout to increase SBD payouts.
@t50
could really use a delegation or two to increase it's STU, a higher STU means more bids with fuller rounds and higher payouts for everyone!
@hybridbot
has seen it's first 24 hours of testing. I am loving the potential of
@hybridbot
, using idle vote power when the bot has no bids to upvote investors covers a lot of investment issues. Anyone is welcome to join in on testing, but keep in mind this is setup and testing so things may not work as expected.
Depending on the success of
@hybridbot
,
@t50
may change over to the hybrid model. This will have to be decided in the future.
This will be my first post using the
steempeak frontend
. What I like most about it is the information available on the dashboard.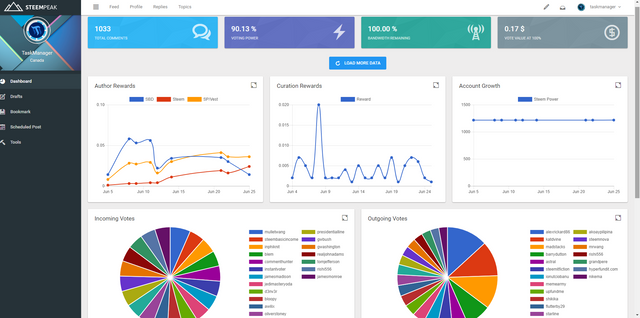 When I am not testing out this bot behavior, I will be trying out new ways to view and post on the STEEM blockchain. I think this one might be a keeper though.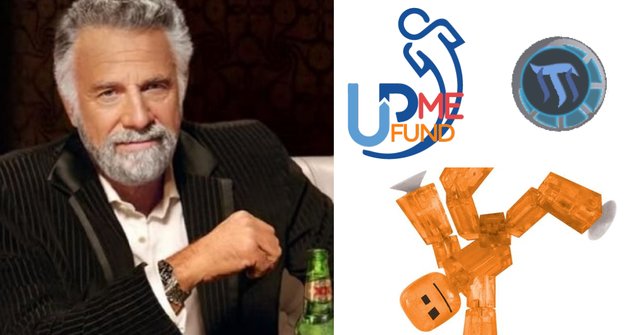 @t50
Promotional Bid Bot - Owner
upfundme - Founder / Curator
UpFundMe Premium - Owner / Founder
TASKMANAGER Promotional Services powered by bitshares and steem - Founder
Memearmy Community Bot - Owner
@hybridbot (Alpha) - Membership / bid hybrid upvote and promotion service