Boulder Sunday
My boulders are near Ashland Wisconsin in Chequamegon Bay of Lake Superior. Taken at the last light of sunset while swatting away mosquitoes...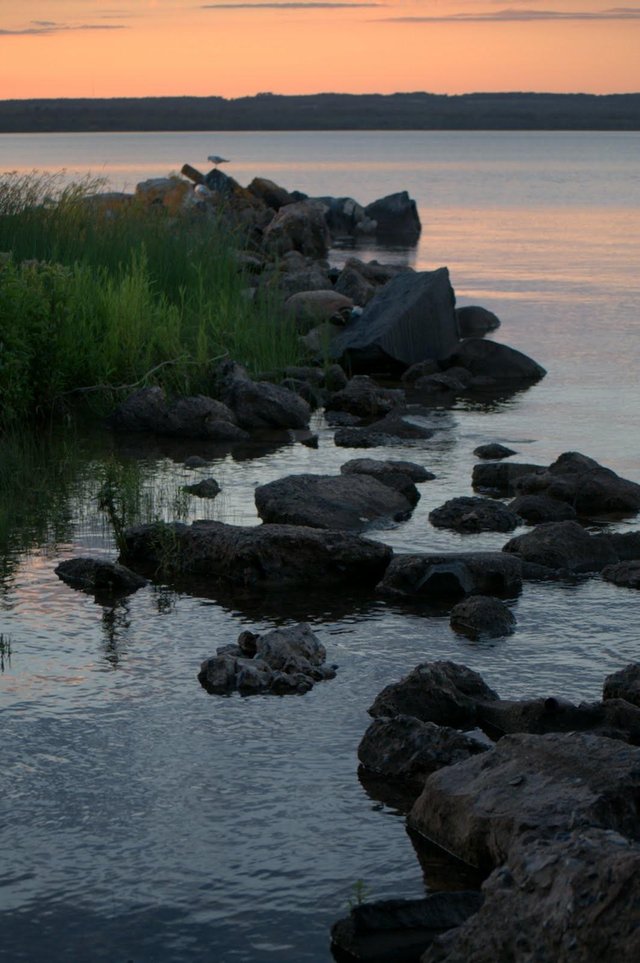 The mosquitoes won, but I got one last shot of this seagull on a rock before I made a mad dash for the car.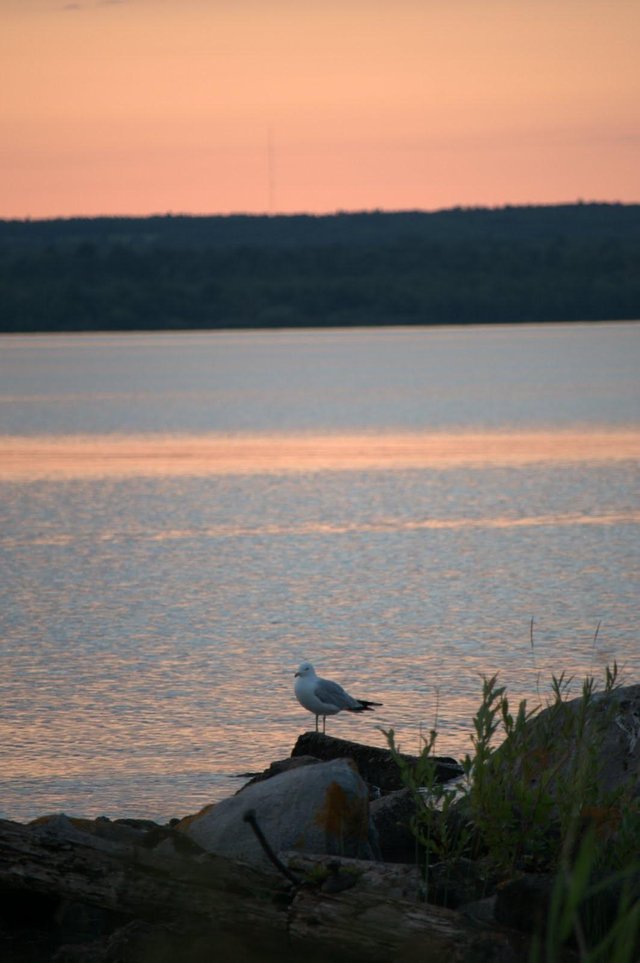 Go here to enter this week's Shadow contest


Do you use eSteem?
eSteem is a Mobileiphone& PCcomputer app. for Steem with great features. Also, you get Incentives posting through eSteem apps.
eSteem Spotlight; eSteem provides rewards for it top users in Leader Board with most Posts, Comments and Highest Earners.
---