Boulder Sunday ~ Mount Wellington Boulders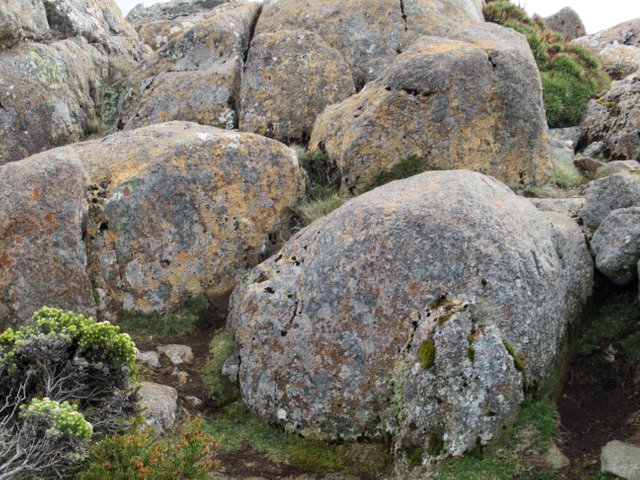 Mount Wellington is covered with big, big boulders.



I left Hawaii for Australia on my big walkabout and while I still have many Hawaiian photos to post, this marks the start of the Australian photos.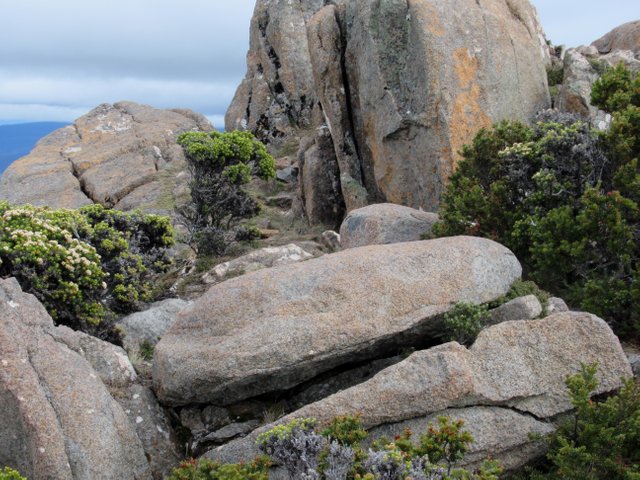 Mount Wellington has spectacular boulders and it's constantly creating more from its pinnacles, natural columns of rock, that split and fall.
References
Wellington Park
Pinnacle (geology)
Images
Photos taken with my Canon SX620 HS on Mount Wellington, Tasmania, Australia


@kansuze