Boulder Sunday drone boulder extravaganza!
Hope you like drone photos of boulders... if so, today is your day.
Lots of #drone photos! Nice!
Nothing is more science that drone photos of rocks, hence the #steemstem today. Tech + photography = modelling...
@shasta has a nice #bouldersunday hashtag and today we take the air, get up in the drone and take some shots...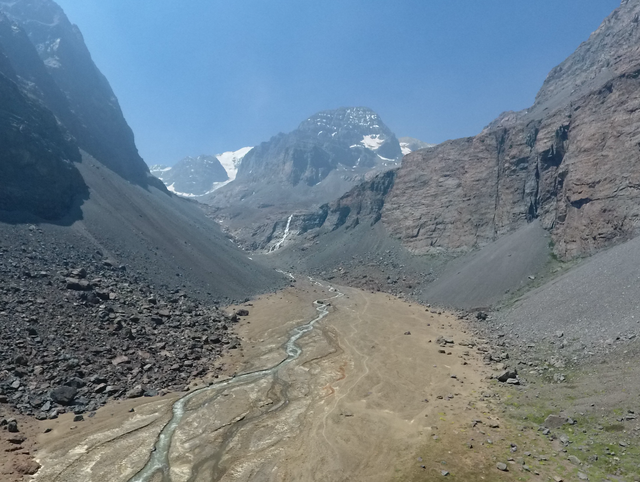 Lots of boulders and mountains... ;)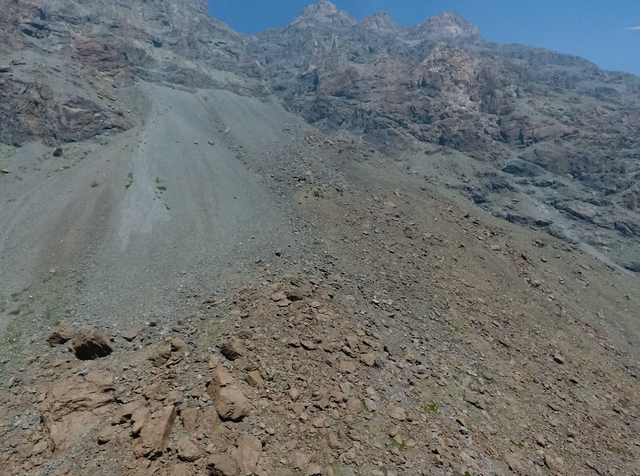 Boulders, Boulders, everywhere, best place to see them?
From the air!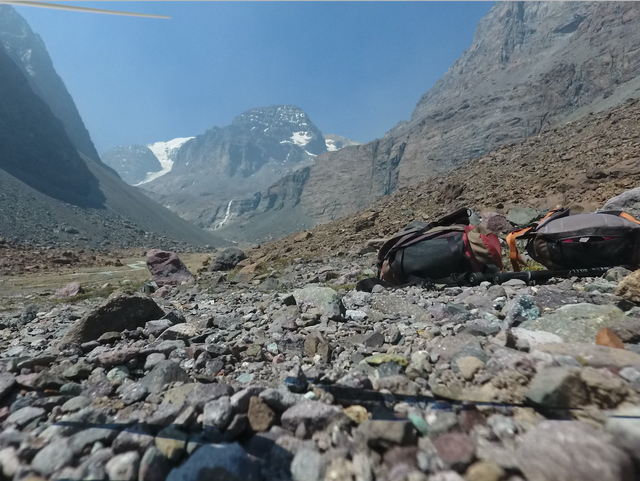 A new prospective from the ground... a drone preflight image. I like the prop in the shot.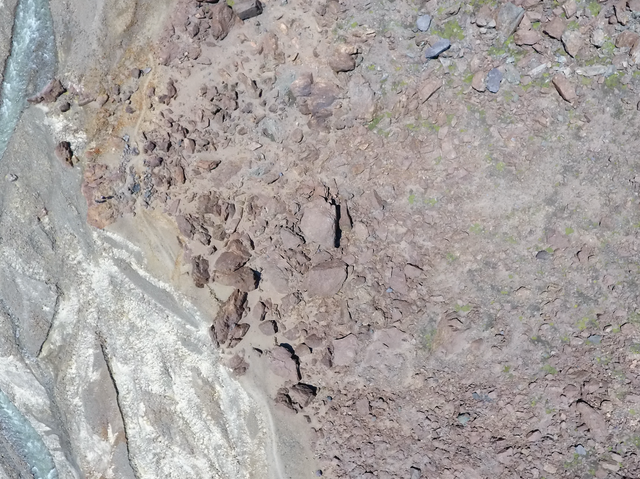 From the air you can see the trail is there, tiny, but still smaller than the big, huge, massive boulders for boulder Sunday!
Have a great day and hope you like this #dronephotography #drone #unfilted photography.
Original work by @snowyknight