Difference between Airdrops and Bounties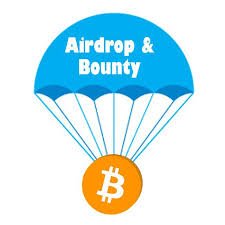 Airdrops are basically free distribution of tokens of a particular project with the intention of attracting and spreading the project to all corners of the globe.
Imagine 1000 participated in an airdrop and all these 1000 people liked, followed and shared/re-posted/retweeted pinned post of the project on the projects official pages. that is 1000+ publicity.
Bounties on the other hand are highly task oriented and spans over a period of time.
Usually prior to token sale or during token sale. The aim of bounty campaigns, i believe is to promote the ICO event of the project in order to attract investors/ angels.
Financial, Bounty campaigns pays more than Airdrops.
A bounty hunter can earn up to $1000+ from a particular bounty campaign whereas the highest you can earn on airdrop is not so predictable because most of them are scams.