Binance Is Now A SockPuppet For Justin Sun?
It seems that we are fighting a market as a sockpuppet for Justin Sun. They received the first payment from the power-down and they have sold that Steem to Justin Sun. @binance-hot transferred 814K Steem to @hkdev404!
So the idea of delegating the Steem for a hostile takeover did not work so they just decided to sell the Steem to Justin so he can continue his hostile takeover of Steem.
---
Read more: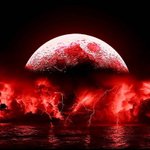 mindtrap on Twitter
"Hey @cz_binance any idea why your exchange has transferred 3.6 mill STEEM to one of
@justinsuntron
accounts as soon as you received the 1st of the 13 payments from the powerdown????
Enlighten us...
Still helping him to takeover #Steem network?


Source: https://twitter.com

---
Share this post:







---
Posted using AltYes browser extension.
Please Do Not Forget To Follow, Upvote And Resteem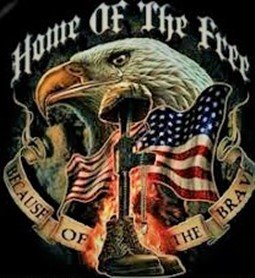 source
Please Help Support Our Veterans
Delegate To The "Humvee" Bot @shadow3scalpel

https://discord.gg/AXsA5uP

https://discord.gg/EsqpCES

https://discord.gg/skc3pRt