Story About What Is Happening On Steem. Crypto Briefing
This is an article on Crypto Brief about Justin Sun and his attempt to do a hostile takeover of Steem.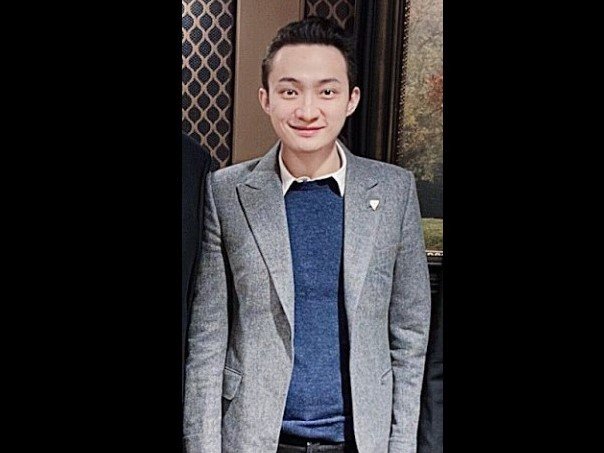 Edited this photo from this website.
It outlines how he got the markets to back his play with many of the member's assets of Steem. How he accused the witnesses of hacking the blockchain to stop him from being about to use his stake.
This is a good read and it outlines most of what is happening right now on Steem. It lets all the crypto-world know just what Justin Sun will do when he sees money and does not care if it is destroyed in the process.
Resteem this post and also share this article everywhere you can and let the world get to know the real Justin Sun!

---
Read more:

Ambiguity on Twitter
"#steem
#hostiletakeover
Steem Rallies Against Justin Sun's Power Grab via
@crypto
_briefing"
Source:
https://twitter.com
---
Share this post:







---
Posted using AltYes browser extension.