Brave Browser: Not Many Are Using The Crypto Feature
The Brave browser is having an impact. As of the end of April, there were 13.8 million uses according to CEO Brendan Eich.
This is a great step forward for those who are concerned about privacy. Brave blocks traditional advertising and traditional tracking algorithms. Instead, it allows people to opt in to see pop up ads. In return they will receive some of the BAT token.
Unfortunately, according to Eich, only about 12% of the browser users, or 1.7 million people, used the crypto reward option in the last 30 days.
Here we see disappointment among crypto enthusiasts.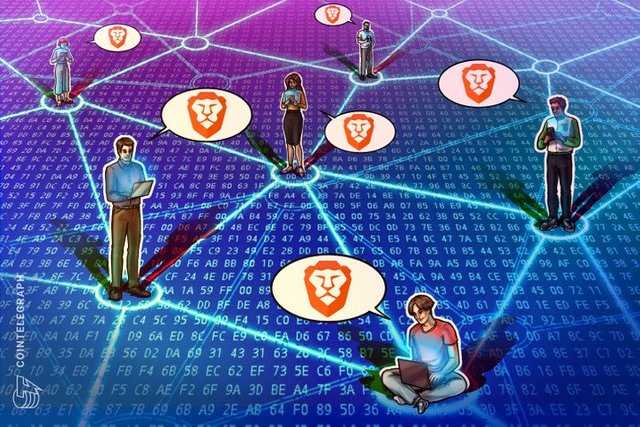 Source
Brave is viewed as an easy entryway into cryptocurrency. The numbers reveal that the numbers are less than believed.
Of course, as the amount of users grow, it is likely that some percentage will engage the crypto option.
Eich does not view it as a negative.
"That's probably the most active user base in crypto, to be honest."
One thing that could help Brave is the alliance with Binance. The browser now has a widget that ties into the Binance Exchange. This allows for people to trade with greater ease.
Could this mean that the Binance token is also offered in the future? There is some speculation that might occur.
The challenge here is that, once again, it will be catering to existing crypto enthusiasts as opposed to bringing newer ones in.
That is the issue across the entire crypto space. Newer users are slow to adopt the new technology.
What will start to draw the people in? Brave is still working at adding to its offerings, hoping to radically change the space of Internet advertising. If it can alter the payout ratio, it might still be successful in adding newer people to the mix.
Alliances within the industry could also go a long way to bringing in more people. As these alliances get stronger, the offerings could start to rival the mainstream.
It is a grueling process and growth is slow. Persistence is required every step of the way.