I WON Brave Prize Kit!!! 🤩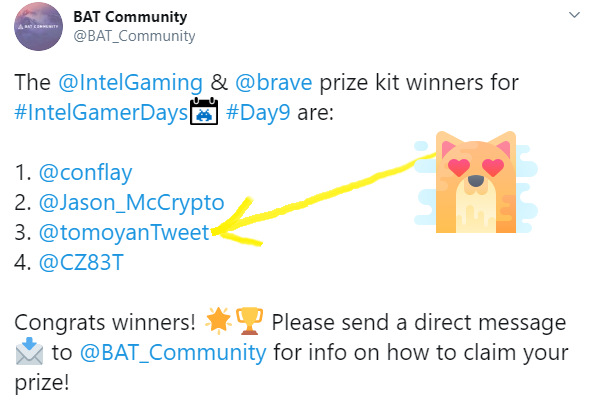 I don't remember exactly how I got this but it was one of those Brave Ads that I clicked on and posted something on my twitter or something.
But I won some Brave swag!
I got the DM from BAT person and claimed it and everything.
This evening I got the package delivered from Brave, finally! 📦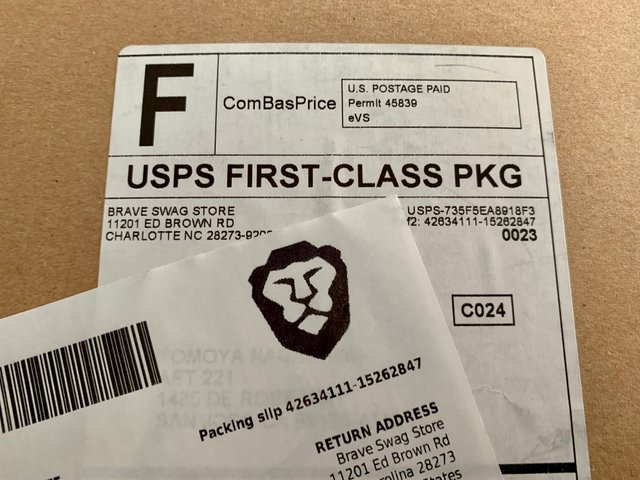 I have seen people getting coffee mug, T-shirt, socks, cap and all kind of good stuff, and I really wanted to get this t-shirt.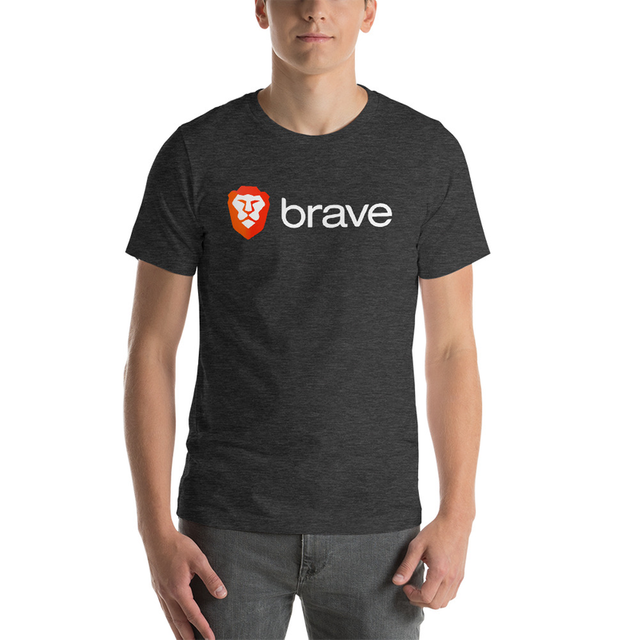 source
What did I get?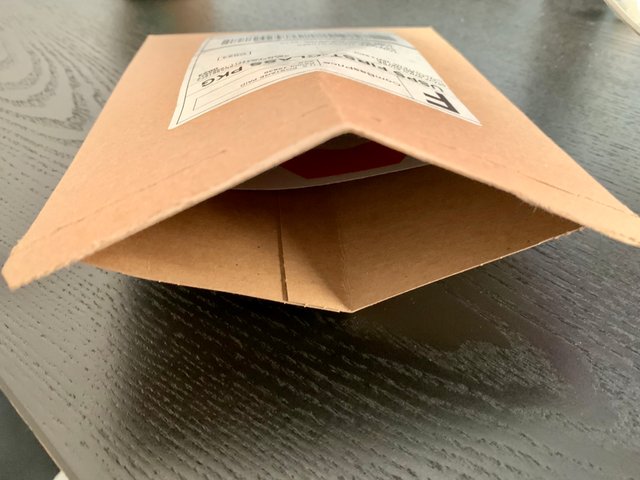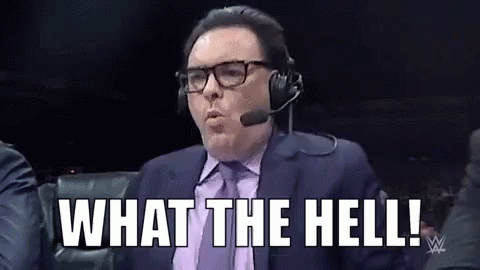 source
Brave lion sticker!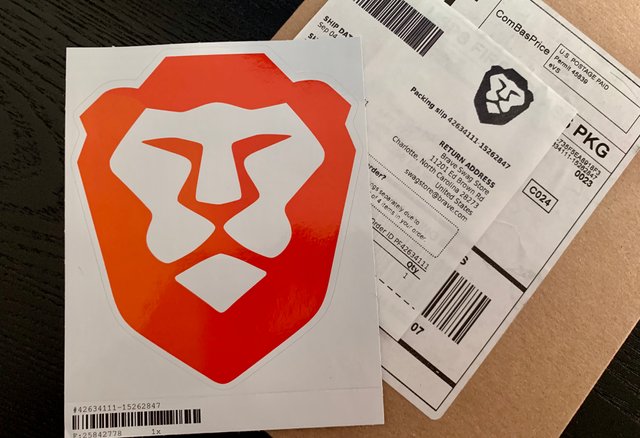 Ok, what else?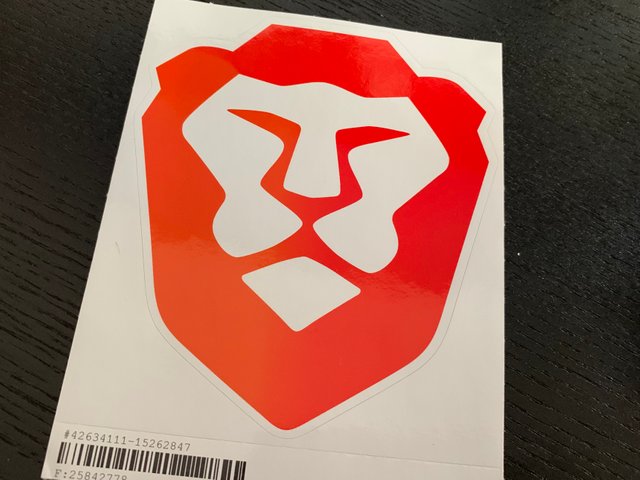 well, that is it.
😂 😂 😂
Seriously Brave?
I have been clicking ads for almost a year and I have had payment issues last 3 months and finally I won something..., this? WOW...
I love it 🤣
Anybody want it?
Thanks Brave. Keep calm and keep clicking guys!

Get Rewarded For Browsing! Are you Brave?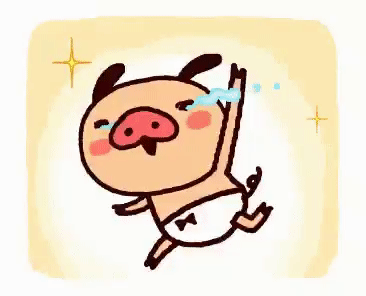 ➡️ Website
➡️ Twitter