Sourdough (fail) #2
This is another go at baking a nice and fluffy sourdough bread from the beer starter and ... I kinda failed again, heh.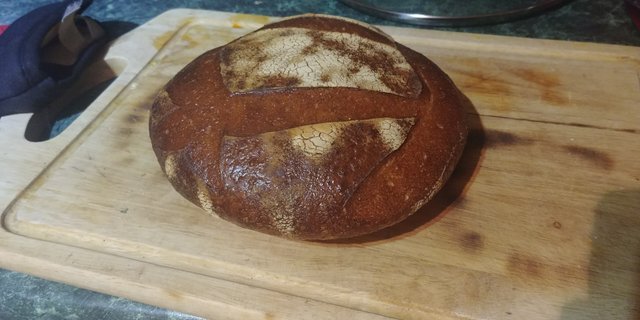 The recipe I used was 270g 100% hydration starter, 300g white wheat flour, 40g whole wheat flour, 200g water and 7g salt.
Before kneading.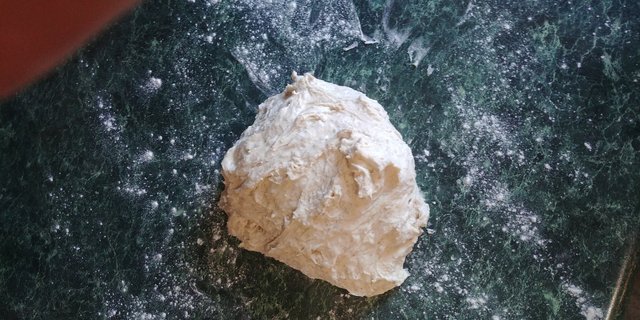 After kneading and folding 3 times every 45 mins.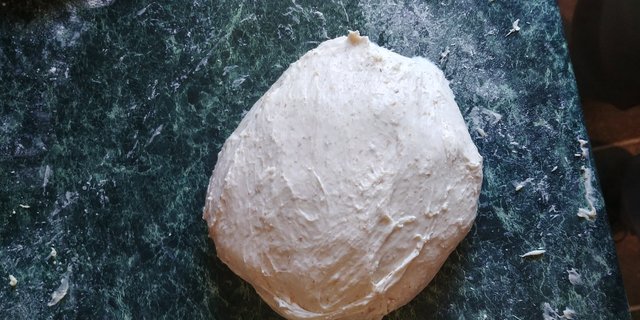 Formed (I think I've added too much flour during the folding process)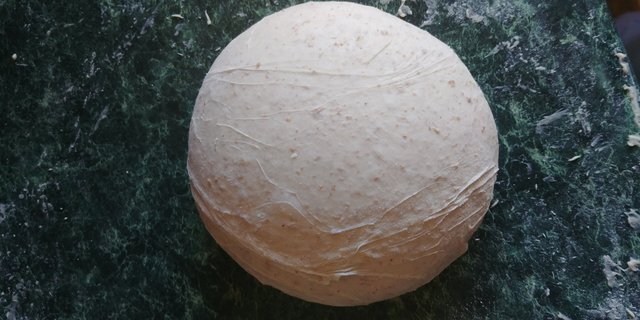 Left to retard in the fridge(only 6 hrs so this might be one of the mistakes).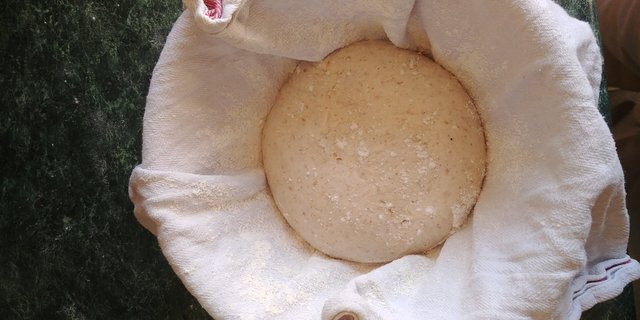 Didn't really rise at all and it flattened qutie a bit in the bowl I've used. Scoured it as well.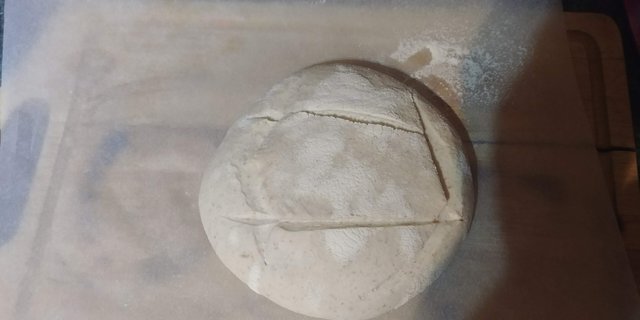 I tried baking it without using a dutch oven with a tray of water underneath. The water tray was a thin one so by the time I put it in the oven it lost its heat so it didn't steam at the start. I think this sealed the crust and that's why it did not open at all. There as a little rise at the bottom.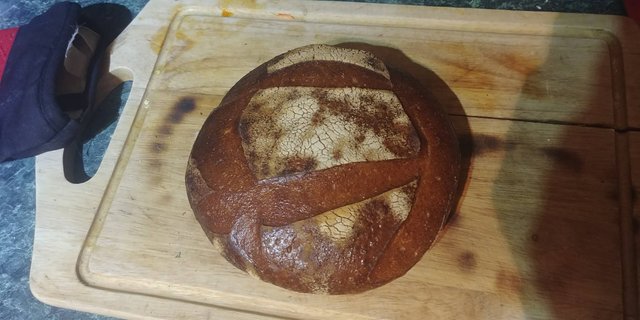 Unfortunately this was slightly under baked, could have done with 10 minutes more probably. Did get some holes and I can't say it was dense but it's still not there yet, hence the fail. I did eat it all over the next few days, heh.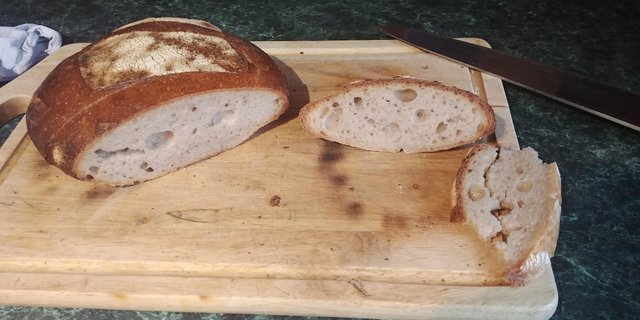 Hopefully, next time it'll be better and I'll lose the fail tag.
Cheers!