Invitation from my friend's house for 2 night.
How can I miss that ?
Lot of foods will be prepared for us.
We 3 friends have already started our journey to one of our friend's house.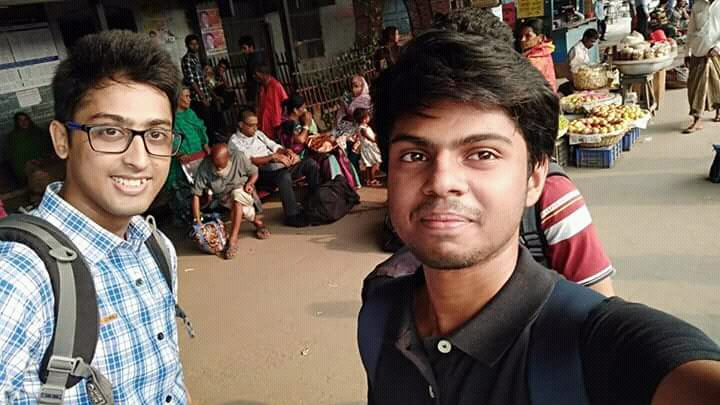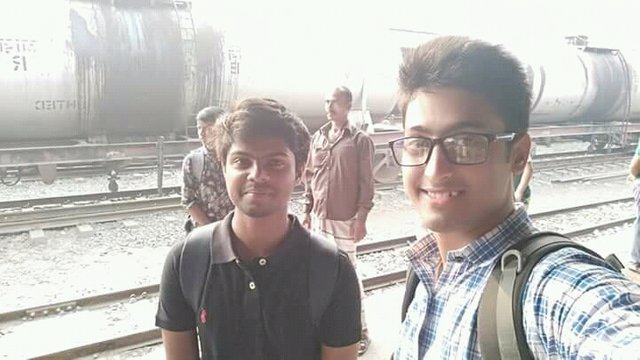 Therefore, I am taking a break from arts for 2 days. But I will be posting memes or something, not the arts.
After 2 days, everything will be back to normal.
Keep me in your prayers and wish me a safe journey.