Rik Mayall predicting Brexit in 2002
Advertisement

Uncanny from the 2002 ITV sitcom Believe Nothing starring the late Rik Mayall as Professor Adonis Cnut, which was axed after just one series.
This scene is from the third episode: Might as Well Face It, You're Addicted to Fudge
---
Advertisements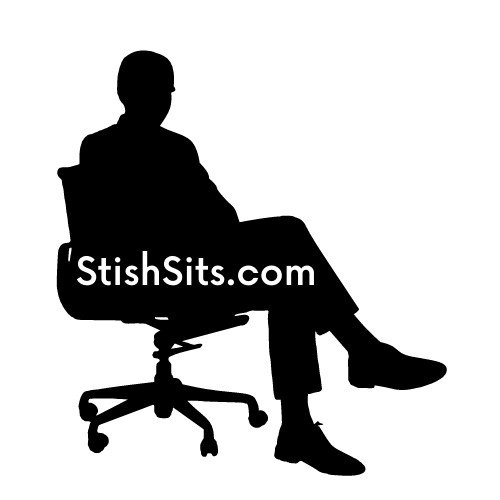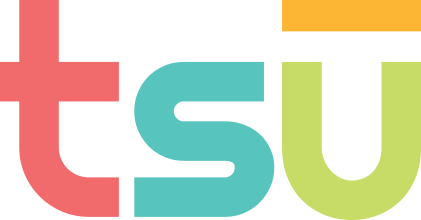 Tsu the Social that Pays. Use 'ColinSydes' as the inviter.