@broadcast helping minnows with good content.
We just finished our first month, and now looking good so far moving to it's 2nd month on the project.
A brief story of @Broadcast project. We have 2 working services.
The 1st service is the heart and soul of @broacast upvoting minnows and author with good content.
And the 2nd service as Steem Faucet, where minnows can use $upvote [link] to receive an upvote. Please check the #post-promotion channel where our members benefit using our service. You got to try it out, visit us at https://SteemChat.com and login using your discord account, go to #start-here to read a short guide.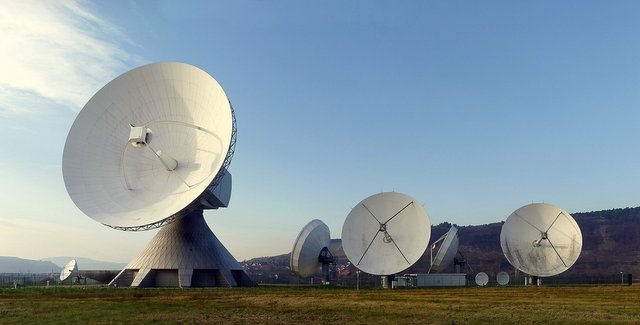 I keep asking some people to delegate Steem Powers (SP) to @broadcast to support it's objective of helping minnows but they all want free give away but not helping it to grow.
It will grow itself with a little push from @yehey Steem Power delegation, slow but it's moving. By the way, please vote @yehey as your Witness. Here's the link, https://on.king.net/witness click and vote.
If you know someone with high Steem Powers (SP), introduce @broadcast service to them and persuade to help up by delegation of SP to @broadcast project.
I created a shortcut URL (https://on.king.net/broadcast100sp) to donate 100 SP to @broadcast project, please share it to family and friends.
Cheers for now.
@broadcast up voting minnows with good post.