🚨 OOOf - Wow - Crypto.com just reduced the minimum BTC buy size due to reduced demand for Bitcoin! 😱
Bitcoin is all about supply and demand!
Less demand means reduced prices and max buy limits! This is great news for hodlers and stackers on cryptocro.com!
Only on Crypto.Com!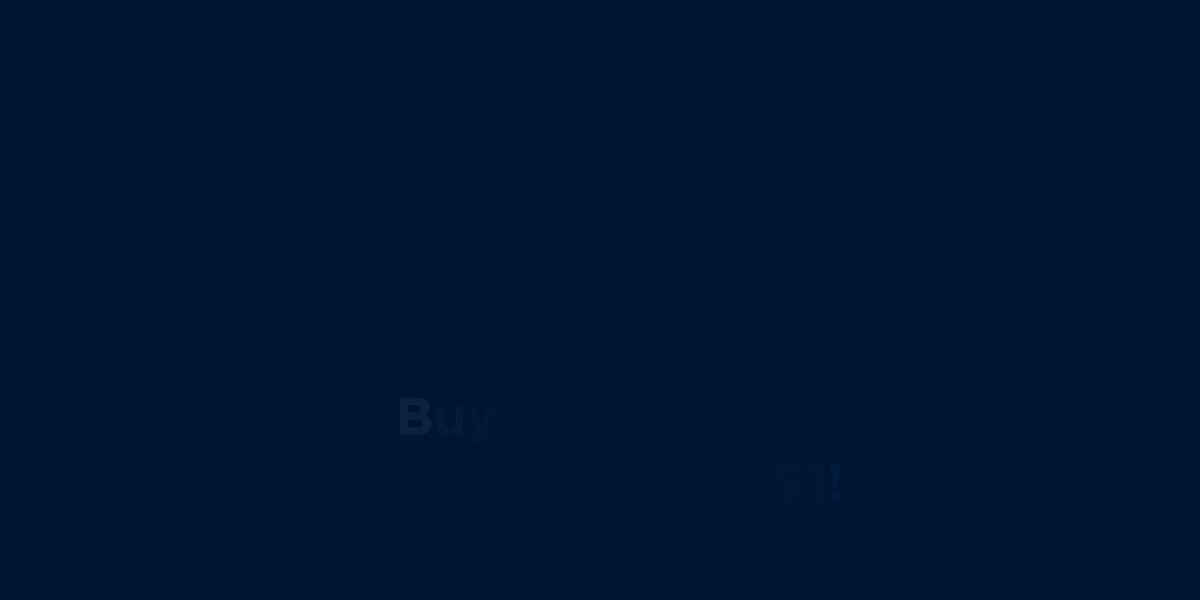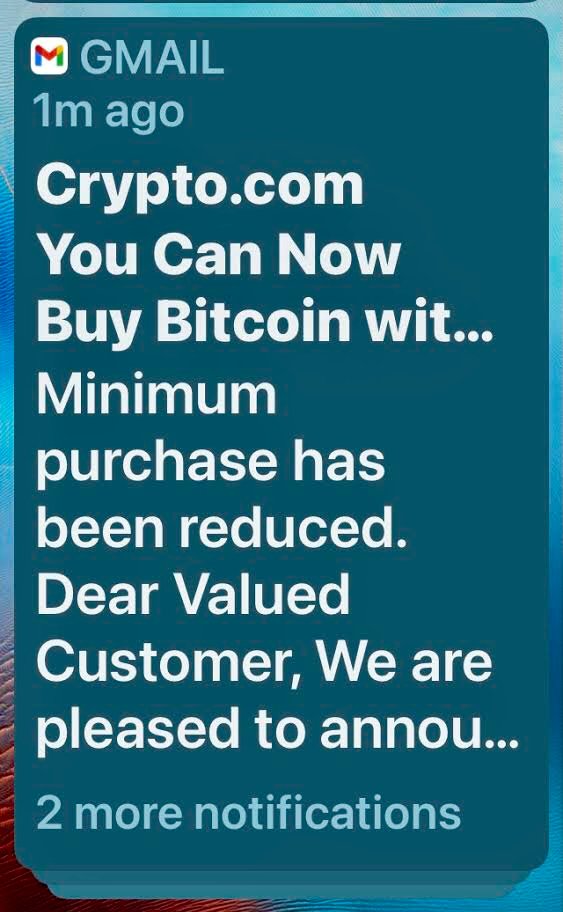 Crypto.com reduced minimum purchase amount for Bitcoin to $1!
BTC to the mewn! 🚀