BTC update 03.01.18💗
Everything is calm and orderly right now. BTC continues the uptrend. Fears of new panic lows seem long forgotten.
Here is the updated count. It took me a while to see the truncated wave C. It is a little rare and I think I have not seen many of those in cryptos.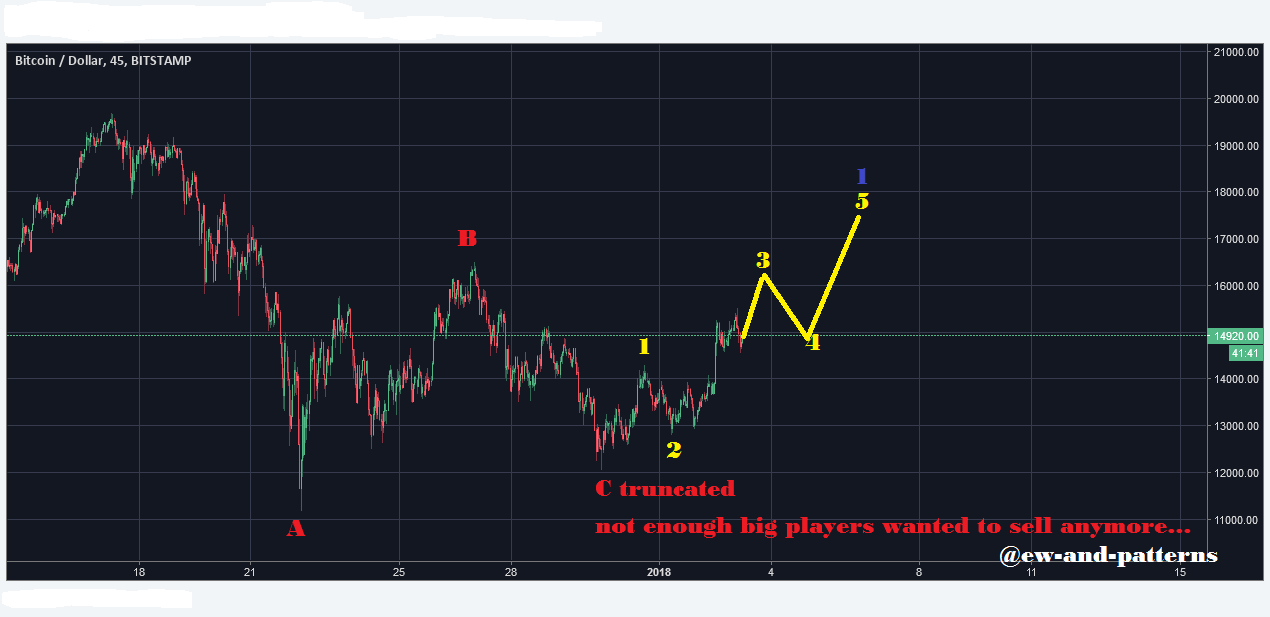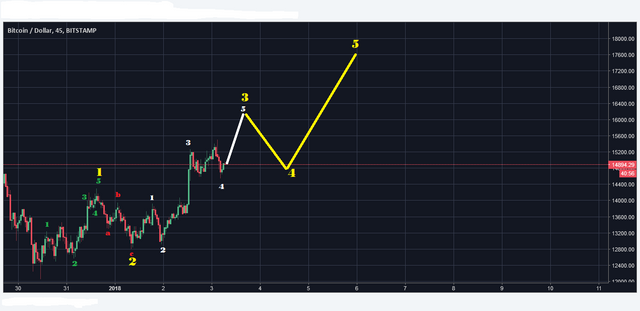 But the Support Zone of my last update was strong enough to end the downtrend: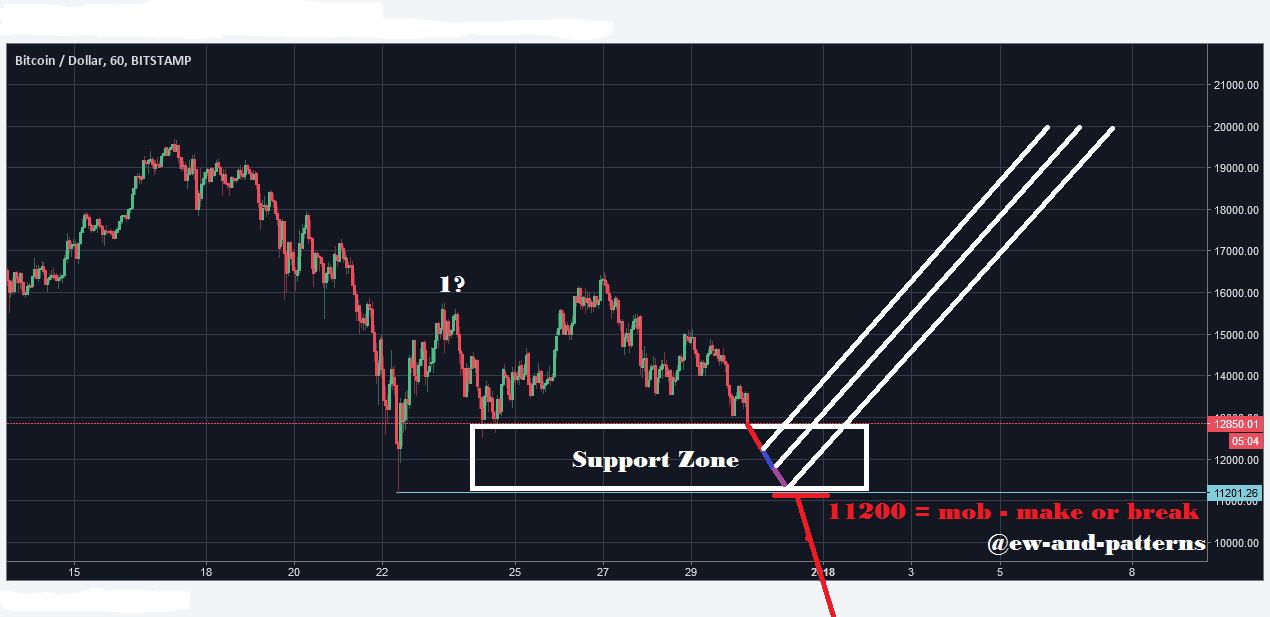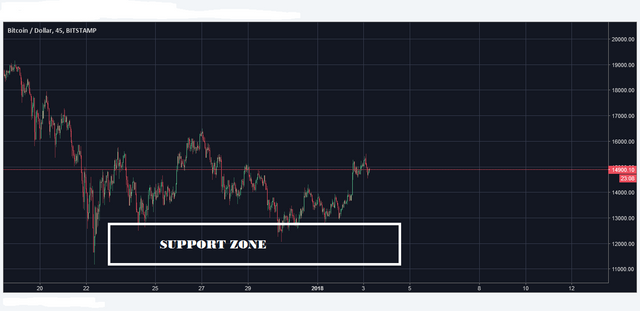 Precision hit and again one for my archives...
Everything seems too good to be true right now. BTC is at the beginning of a new uptrend. STEEM @ 7$, SBD @ 10$. WHAT MORE CAN ANYBODY ASK FOR? I just love it 💗... Stay tuned...


If you think this to be useful information:




Feel free to use and share my charts, but please mention me, @ew-and-patterns as the author. Otherwise it is considered plagiarism and I will flag you and advise my friends to do the same.



DISCLAIMER: I provide trading ideas using EW and Pattern analysis. The material in this post does not constitute any trading advice whatsoever. This is just the way I see the charts and what my trading ideas are. The author of this post is holding positions in this market at the time of this post. Please conduct your own due diligence, if you plan to copy anyones investment decisions.
If you make any trades or investments after reading this post, it is completely in your responsibility. I am not responsible for any of your losses. By reading this post you acknowledge and accept that.
Please consider leaving a comment, like or resteem, if this post entertained you or helped you see things differently...
Have a nice day :-)